Shamrock Shake Pancakes
These Shamrock pancakes are so simple, delicious and extremely versatile! Vanilla Mint one day, Banana Cream Pie the next, you can make this protein-rich recipe with any shake flavor and it is sure to be tasty!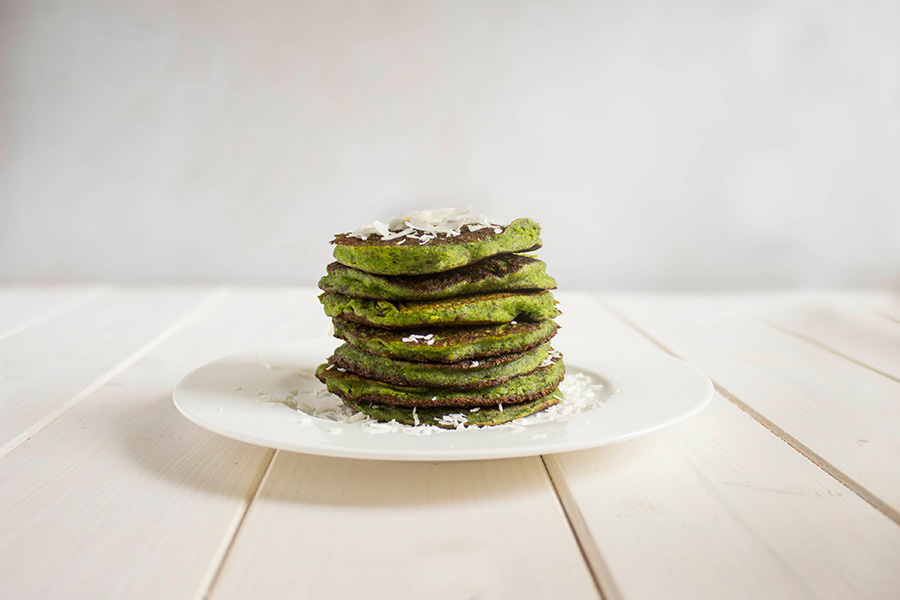 COURSE
Breakfast, Dessert
1 Profile Vanilla Mint Shake
1/2 tsp baking powder
1/4 cup water
1 egg
1/4 cup spinach
Olive oil cooking spray
Optional: Profile's P3
In a small bowl, mix Vanilla Mint Shake mix and baking powder together
In a blender add water, egg and spinach then blend until smooth
Combine wet ingredients from blender into dry and mix thoroughly
Spray pan with olive oil and add batter to pan
Optional: Once cooked, add water to P3 mix, drizzle over pancakes and enjoy!
Profile Exchange: 1 meal replacement, 1 oz lean protein, /4 vegetable, 1 flex food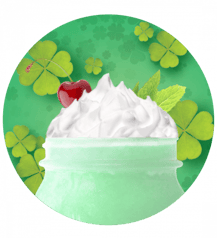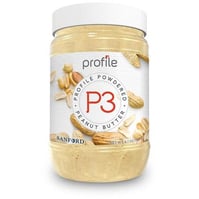 KEYWORD
Profile Dessert, Profile Friendly Breakfast
Looking for more recipe inspiration? Download our free cookbook to get delicious dietitian approved recipe ideas!