5 Healthy Protein-Packed Recipes to Shake Up Your Routine
Mix up your protein shake routine with these 5 simple and healthy energy boosting protein shake recipes that will make you forget you were eating healthy!
BY: Profile
March 3, 2022
Although Profile offers a variety of delicious flavors, we understand the protein shake routine can get dull from time to time. While we love a simple shake mixed in a blender bottle, we have a few tricks up our sleeve that will make you forget you are even eating healthy! Featuring our fan favorite Vanilla Mint and new Ready-to-Drink Shakes, we have rounded up some of our favorite healthy meal replacement shake recipes for some extra inspiration. Check out these five unique protein shake recipes that use our Profile shakes!
1. Vanilla Mint Ice Cream Recipe

Looking to satisfy your Shamrock Shake craving? Try this healthy version dupe of this fan favorite. This shake is protein-rich and the mix of vanilla and mint is a cool, creamy, minty delight!
2. Pistachio Mint Parfait Recipe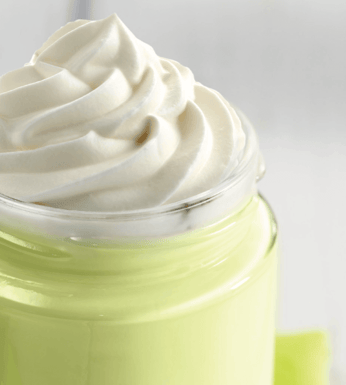 Calling all pistachio lovers! Did you know that the majority of our shakes can be mixed to making pudding? Made with simple and healthy ingredients, this tasty treat is a creamy and delicious dessert that fits right into you weight loss plan.
3. Shamrock Pancakes Recipe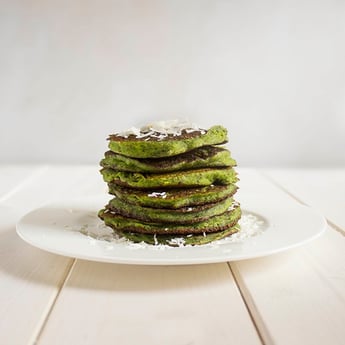 Bake with your protein shake. Add a little color to your morning with these protein-packed shamrock pancakes! Easy to make and very vibrant, this recipe is a fun and delicious way to keep your nutrition in check.
4. Iced Caramel Mocha Recipe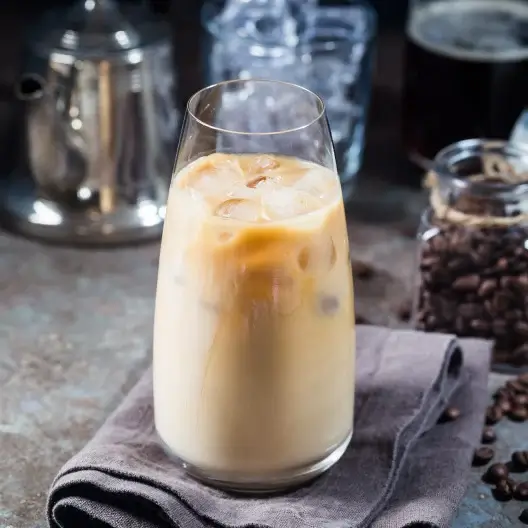 Spice up your mornings with this simple Iced Caramel Mocha. Low in calories, low in sugar and high in protein, this recipe is a delicious and healthy pick me up!
5. White Chocolate Covered Strawberry Shake Recipe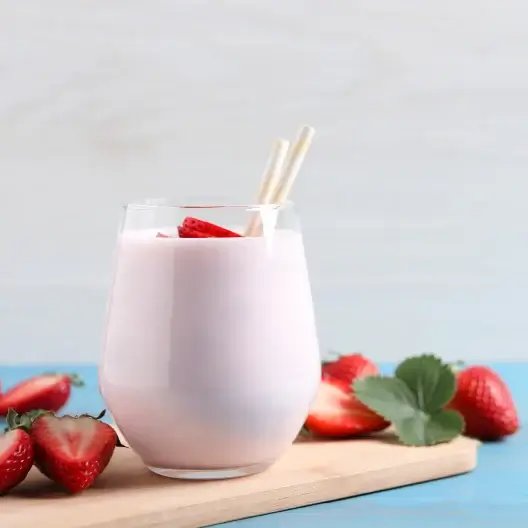 The healthy White Chocolate Covered Strawberry Shake is made with only a few simple ingredients and protein-packed to give you energy and fuel in your day.
Are you interested in more healthy recipes? Download our free Profile Favorites cookbook to get simple and delicious dietitian approved recipe ideas!