Pistachio Mint Parfait
Need a cure for that sweet-tooth craving of yours? You're in luck! We have the perfect leprechaun-approved recipe for you. This Pistachio Mint Parfait is a cool, creamy, and low-calorie treat you will love.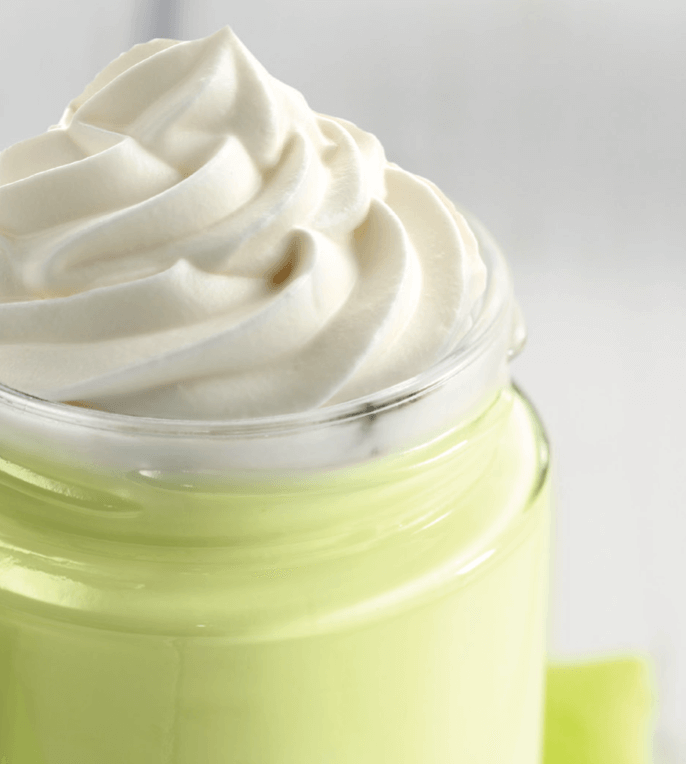 CUISINE
American, Profile
1 package Profile Vanilla Mint Shake
1 Tbsp. sugar-free pistachio pudding mix
1/2 cup unsweetened almond milk
1/4 cup sugar-free whipped topping
16 pistachios (optional)
Chop Pretzel Peanut Bar into pieces
In a small bowl, combine Vanilla Mint Shake mix and pistachio pudding mix and blend until smooth
Build your parfait by layering half of the chopped bar, half of the pudding mix and half of the whipped topping
Repeat layering and refrigerate for 10 minutes to set
Optional: Top with pistachios and enjoy!
Profile Exchange: 2 Profile Meal Replacements, 3 flex foods
KEYWORD
Desserts for Weight Loss, low-carb smores, Profile-Friendly Desserts
Looking for more healthy recipes? Download our free cookbook to get simple and delicious dietitian approved recipe ideas!