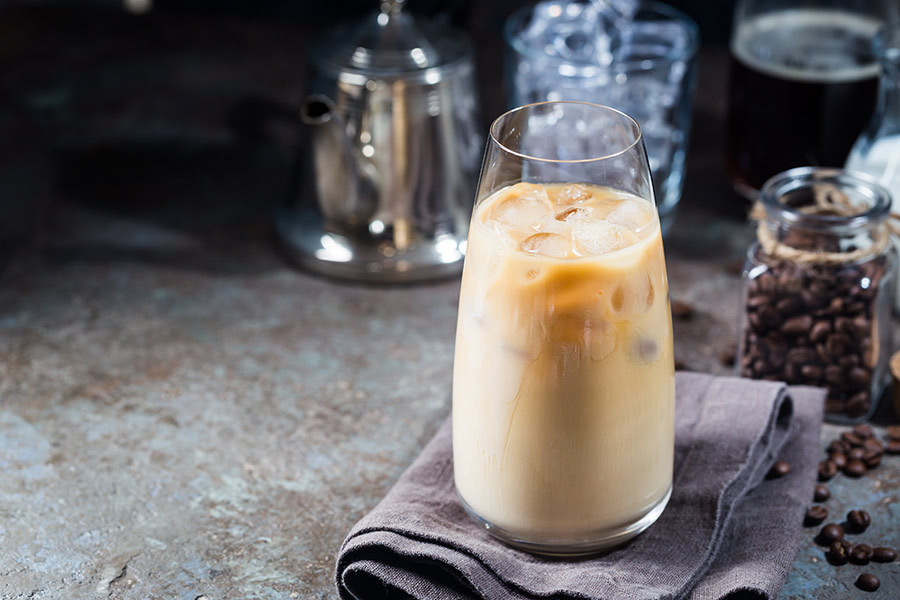 Iced Caramel Mocha
Whether you are looking for the perfect on-the-go healthy breakfast, or just a little caffeine boost, this Iced Caramel Mocha is a great way to satisfy your sugar cravings and start your day off right!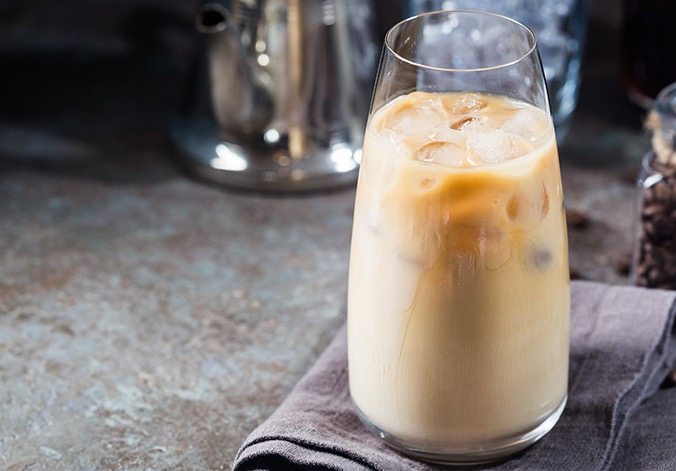 1 cup ice
2 shots espresso
1 tbsp. sugar-free caramel syrup
Add 2 shots of espresso over ice.

Add chocolate shake and caramel syrup.
Mix and enjoy!
Looking for more delicious and homemade healthy recipe inspiration? Download a copy of the Profile Favorites Cookbook for FREE while supplies last!