Profile Recipe Box: Mocha Latte Recipes
Perk yourself up with this tantalizing combination of chocolately coffee goodness. Add probiotics, prebiotic fiber and our all new protein blend and you get all the nutrition you need with the delicious mocha flavor you crave. Need I say more?! Stop by your local Profile store to try a free sample or just take our word for it and buy a box so you can get to brewing up something delicious with these great Mocha Lat
BY: profile
June 6, 2020
Comments Off

on "Tom & Jerry" Shake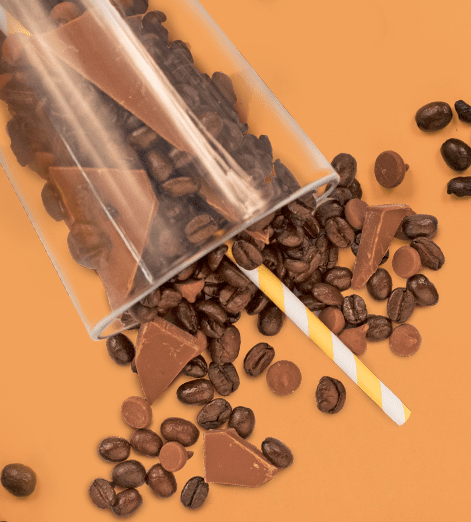 Perk yourself up with this tantalizing combination of chocolatey coffee goodness. Add probiotics, prebiotic fiber and our all-new protein blend and you get all the nutrition you need with the delicious mocha flavor you crave. Need I say more?!
Stop by your local Profile store to try a free sample or just take our word for it and buy a box so you can get to brewing up something delicious with these great Mocha Latte Shake recipes:
Chocolate Mocha Banana Shake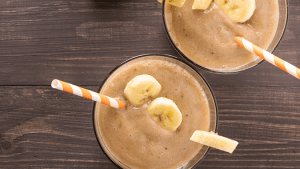 Ever had a chocolate-covered banana or a slice of chocolate banana bread? If so, you'll love this. If not, you'll love this. Spoiler alert: it's delicious!
---
Peanut Butter Chocolate Mocha Shake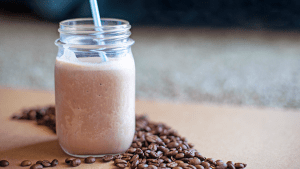 Peanut butter and chocolate are as classic a flavor combination as there is. Add a hint of coffee to the mix and you've got yourself a shake that you'll crave all day long!
---
Iced Caramel Macchiato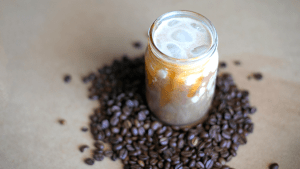 Fretting the fact that fancy coffee drinks aren't on plan?! Don't sweat it! Shake up something new with this coffee-shop inspired recipe that will help you curb those coffee cravings!
---
Mocha Frap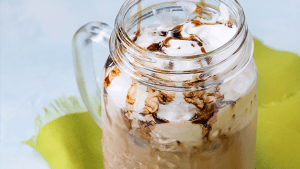 Speaking of coffee cravings – there's nothing like a tasty frappuccino in the summer – am I right?! Channel your inner barista with this rich, creamy coffee treat.
---
Coffee House Pancakes
You know what goes good with coffee in the morning? Coffee house pancakes – of course! And you're in luck – click the link below and we'll even show you how to make 'em!
---
Ready to get it percolating with our new Mocha Latte shake? Stop into your local Profile location to try a free sample!