3 Delicious and Simple Recipes for the NEW Profile Pizza Crusts
We're making it easy for you to enjoy our new Profile Pizza Crusts with three recipes.
BY: profile
June 6, 2020
Comments Off

on "Tom & Jerry" Shake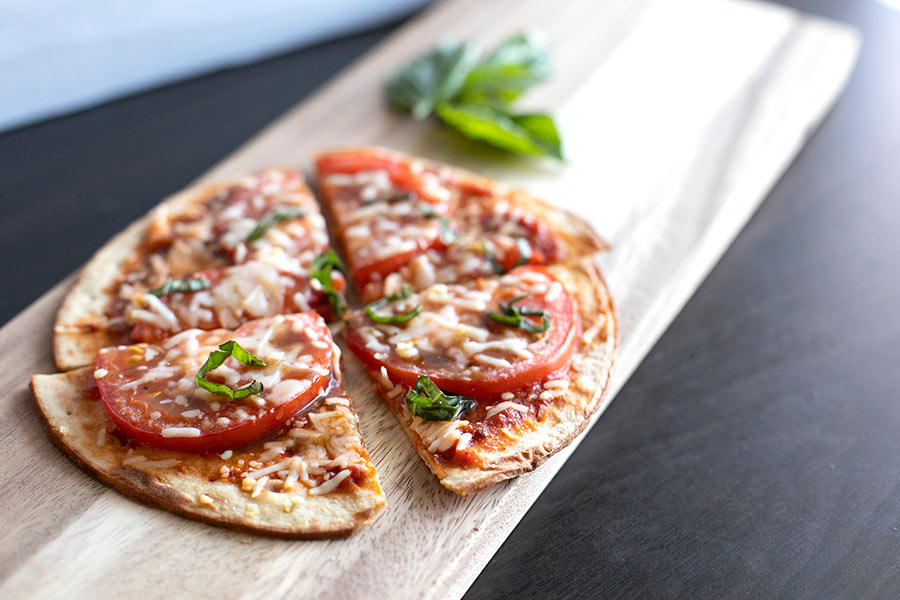 Pizza night just got a whole lot better with our new Profile Pizza Crusts! Get your pizza fix while staying on track with these ultra-thin, high-protein crusts. As if you need any more reasons to rush to your local Profile store to stock up on these smart crusts, here are three easy, delicious recipes that will have you saying, "Mamma mia!" Happy topping fellow pizza lovers!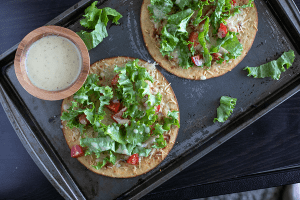 Caesar Salad Pizza
No need to prepare a pizza AND a salad with this recipe. Skip a step and enjoy your salad on an appetizing, crispy crust. Hail, Caesar!
---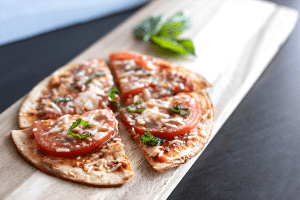 Margherita Pizza
Your taste buds will rejoice with one bite of this healthy take on a classic!
---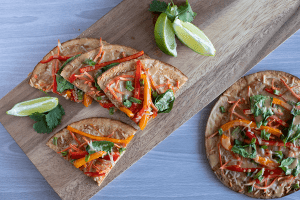 Veggie Thai Pizza
If you've been looking for a recipe that is as unique and amazing as you, this is the one! This delectable twist on pizza has a ton of flavor packed into every bite.
---
Your perfect pizza now starts with a smarter crust! Stop by your Profile location today to try a free sample of the nutritious, delicious and easy Profile Pizza Crust!