Peppermint Espresso "Martini"
If you are a big fan of espresso martinis, adding a seasonal twist to this mocktail just makes sense. Plus, it's a great option for the nutritious, protein-packed pick-me-up you might need during the holidays.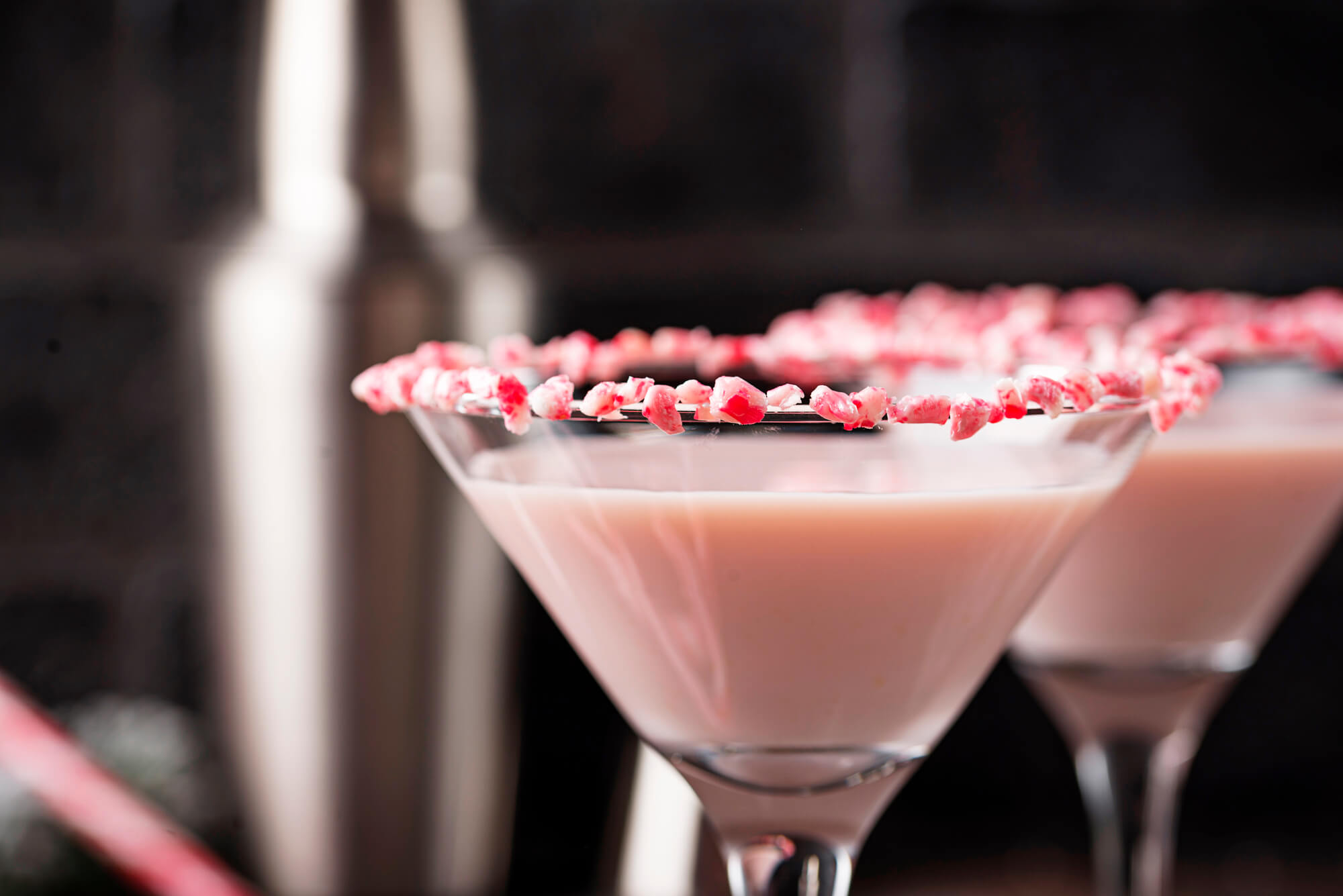 COURSE
Dessert, Drinks, Snack
CUISINE
American, Profile
1 package Profile Peppermint Mocha Shake

2 oz espresso

4-6 oz unsweetened almond milk

Cocoa powder and coffee beans, for garnish
Dip the rim of a martini glass into water and then cocoa powder (or smashed peppermint chunks!)
In a blender bottle, add shake mix, espresso, and milk. Shake vigorously until well blended.
Pour into martini glass and top with a few coffee beans.
Profile Exchange: 1 Profile Meal, 1 flex food
Looking for more delicious holiday recipes?
KEYWORD
Holiday Mocktail, Peppermint Martini, Vanilla Cake Batter Shake
Looking for more delicious and Profile approved recipes? Download a copy of the Profile Favorites Cookbook for FREE while supplies last!