Congratulations on taking the first step towards a healthier you. Make sure you have all the resources Profile provides to all members so that you can get started on your weight loss journey. This e-support is in addition to the one-on-one guidance your Profile Coach will provide. Your "Getting Started Checklist" is your launching pad for maximum success. Follow this checklist and you'll be ready to begin your Profile journey.
DAY 1 – SET UP: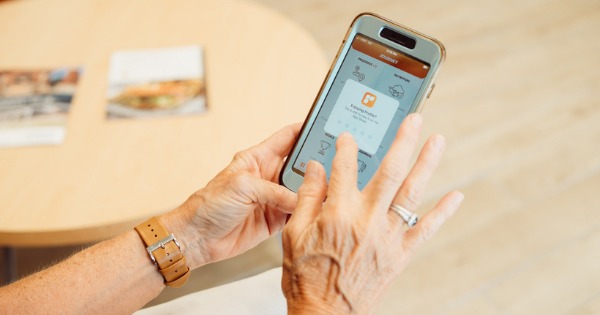 Download the Profile Journey App
The Profile Journey App is your personal guide to your nutrition plan, and allows you to access education modules, track activity, set goals, and view your progress along the way. Follow the instructions below for downloading the App and completing your Health
& Lifestyle Questionnaire:
You should have received an email from info@mg.profile.com. Follow the instructions within this email to download the Profile Journey App on your phone and set up a username and password.

Complete the Health & Lifestyle Questionnaire within the app. Your responses will ensure your Profile Coach creates a Profile Plan customized just for you!
Set Up Your Profile SmartBody Scale
Follow this step-by-step guide to learn how to set up your SmartBody Scale. Don't forget to weigh in on your scale for the first time!
Join Us on Social Media
Join our Official Online Member Group and gain support from thousands of Profile members. Follow us on our other social media channel too!
Take Your Measurements
If you will be meeting with your coach virtually, follow our Body Measurements Guide to take your initial measurements and add these to your Progress Tab within the Profile Journey App.
Go Shopping
Make your list and head to your favorite grocery store for some nutritious food staples. You can view your Profile meal plan within the Nutrition Tab in your Journey App. Your Profile Coach will shop with you during your coaching session for the Profile foods you will need week to week. Check out all of our food offerings at our Profile Store and our Profile Fresh Store.
DAY 2 – PREPARE: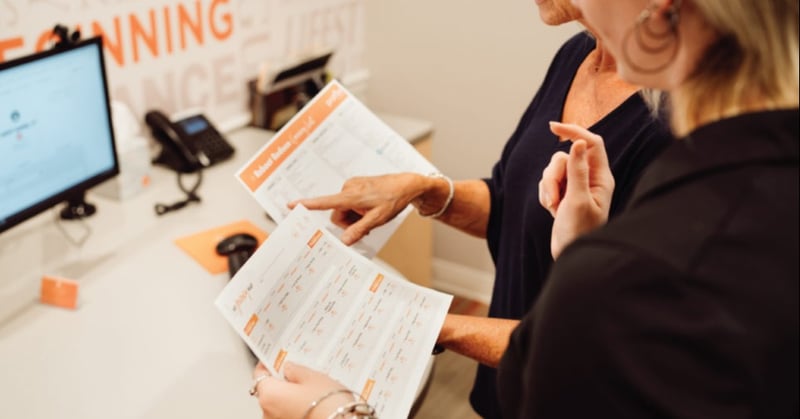 Tour Your Profile Journey App
Check out our blog Everything You Need to Know About Profile's Journey App to read up on all the app features and familiarize yourself with this great tool!
Surround Yourself With Support
Weight loss can be hard. But with the right plan, your coach, and a great support system, you can lose up to 3x more weight than going at it alone. Ask the people closet to you to be your Accountability Partner by sending them this link. Accountability Partners are emailed tools and resources to help support you throughout your Profile journey.
Review Your Meal Plan
Here are some tips to help you prepare for your first full day on Profile:
Have all of your Profile foods set out or packed up and ready for the day.

Have plenty of veggies prepared with a mix of cooked and raw varieties.

Your Profile Blender Bottle is clean and ready to mix away!

Set times on your phone to ensure you are eating every 2-3 hours.

Fill up your water bottle and shoot for 8 cups of water each day.

Familiarize yourself with your Profile Grocery List.

Browse dozens of Profile-approved recipes for inspiration!
DAY 3 – EXECUTE: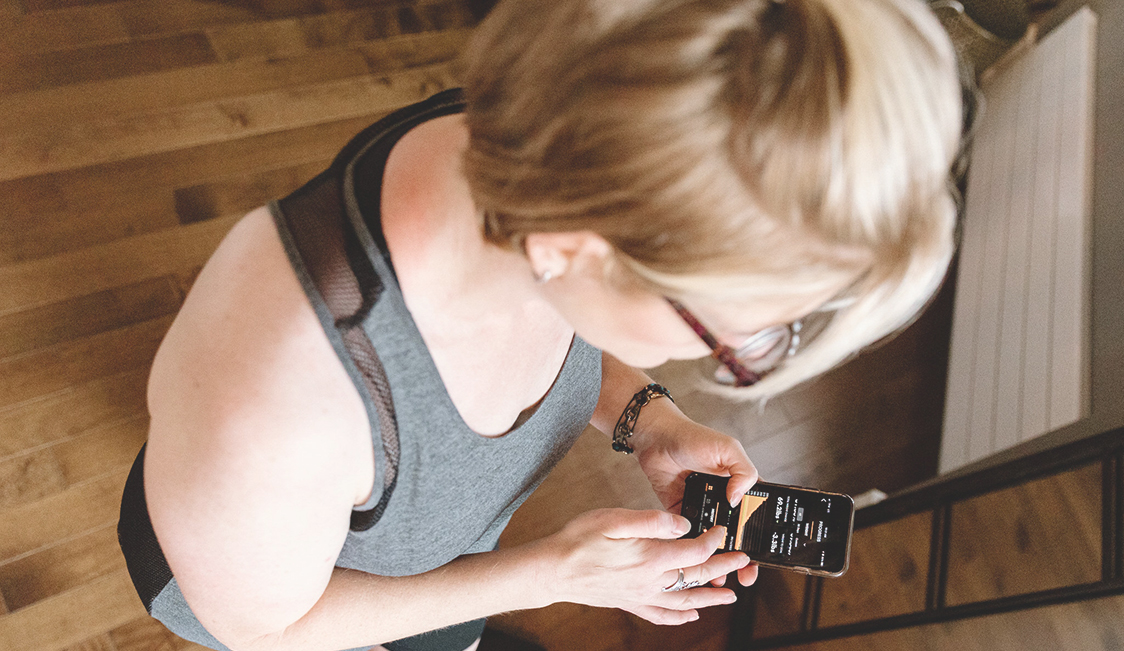 Weigh In
Weigh on your scale first thing in the morning. Be sure to pull up the Profile Journey App and click the "Scale" button in the top right corner to have the weight sync correctly.

Nourish Your Body
Eat breakfast within 30 minutes of waking and fuel your body throughout the day by eating every 2-3 hours. Also ensure you are getting all planned food and water in to stay nourished and satisfied.

Log Your Meals
Log each meal within the Nutrition Tab of your Profile Journey App – be sure to hit "Save" after each session.

Ask Questions
If you have questions throughout the day, go to the Messages Tab in your Profile Journey App and click "Create Message" to ask your coach a question.

Feeling Hungry?
If you're feeling hungry in between meals and snacks, try these tips:

Eat extra veggies.
Mix up and enjoy a Profile Fiber Drink.
Check out the list of Flex Foods on your Grocery List for light snack ideas.
Listen to your body – eat your next meal early if needed!