Vanilla Pumpkin Latte Shake
Looking for a new fall favorite? This healthy alternative to a pumpkin latte is energy and protein packed.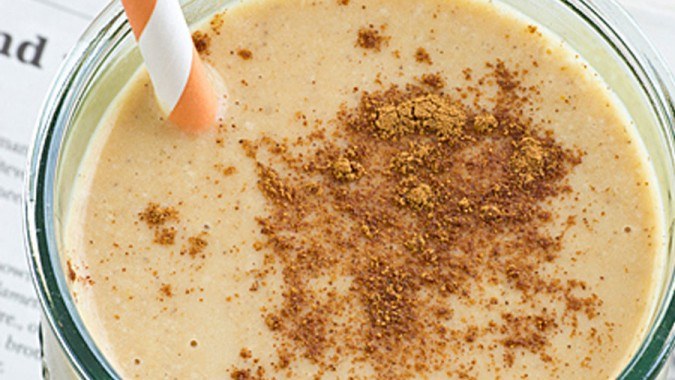 8 oz Brewed Coffee cold or cold brewed coffee

1 tsp Pumpkin Pie Spice-or to your taste

2 tsp Canned Pumpkin or to your taste
Optional Sweeteners:
1 packet zero calorie sweetener adds 3 g of carbs to your drink

or

1 T Walden Farms Caramel Syrup, add to your desired level of sweetness
In a blender combine Profile Vanilla Shake, Coffee, Pumpkin Pie Spice, Canned Pumpkin, Sweetener, or Caramel Syrup if using and blend.

Pour into a large coffee mug and microwave until the desired degree of heat. For a cold drink blend with crushed ice. Enjoy!
Profile Exchange:
1 meal replacement, 1 flex food
KEYWORD
healthy pumpkin latte, vanilla shake, healthy vanilla latte
Looking for more delicious and Profile approved recipes? Download a copy of the Profile Favorites Cookbook for FREE while supplies last!