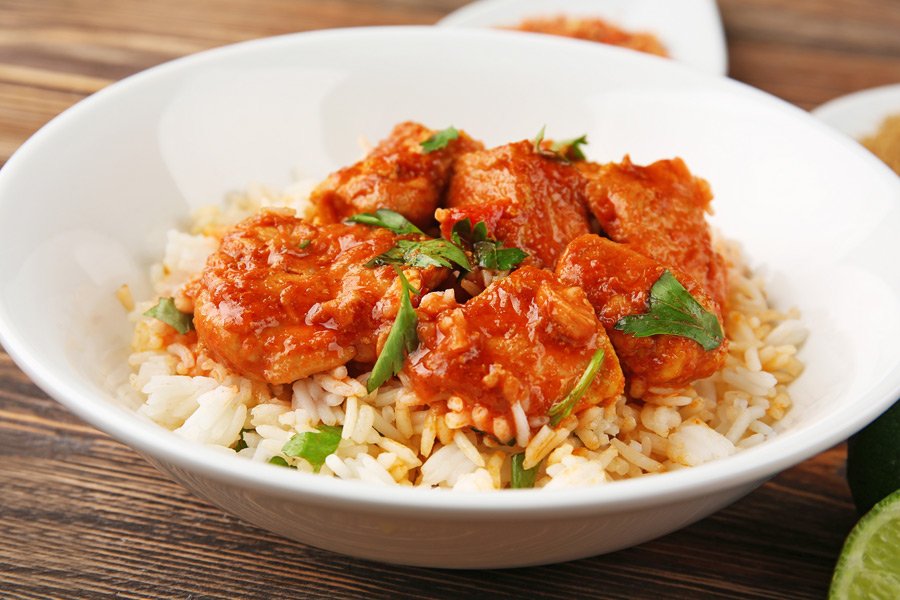 Sweet and Spicy Chicken
Change up your dinner routine with our Sweet and Spicy Chicken recipe. Ready to change your life for the better? Join Profile today!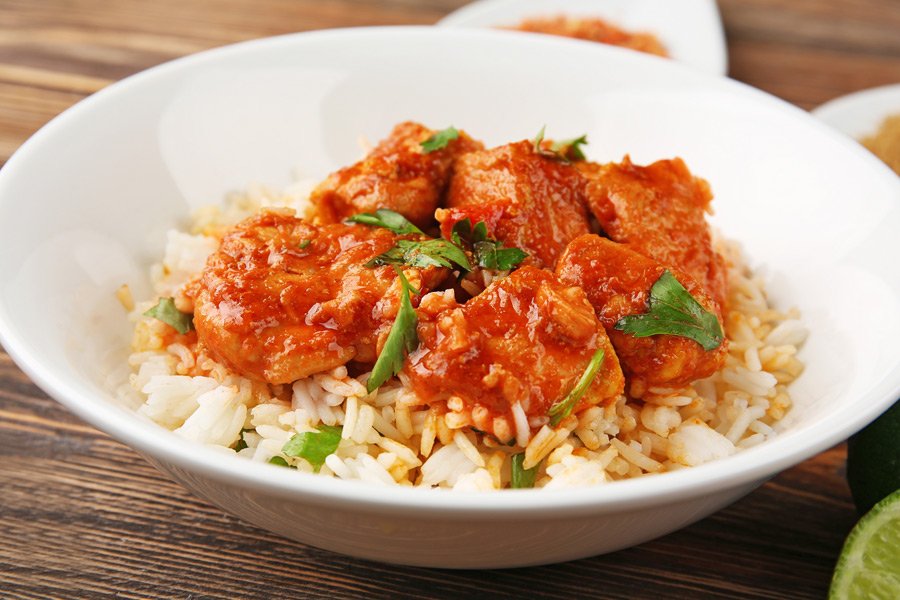 1 lb. chicken breasts
¼ cup P3
¼ cup sweet chili sauce
1/8 tsp cayenne pepper
1/8 tsp black pepper
Preheat grill to medium heat, about 375-450 degrees.
Mix P3, chili sauce, cayenne pepper and black pepper together in a bowl and apply to both sides of the chicken breasts.
Grill the chicken until completely cooked through (about 4-6 minutes per side depending on heat of the grill). Chicken should be at 165 degrees at its thickets part.
Brush chicken with any reserved sauce if desired. Garnish with green onions and serve with Cauliflower Fried Rice.
Profile Exchange per serving: 4 oz. Lean protein, 2 flex foods
KEYWORD
sweet, spicy, chicken