Discover The Weight Loss Plan That Aligns With Your Health Goals
Take Our Plans Quiz.
Take Plans Quiz
Peppers & Cream Cheese
Who says raw veggies can't be fun and tasty? Try this easy savory snack to fuel up in the afternoon.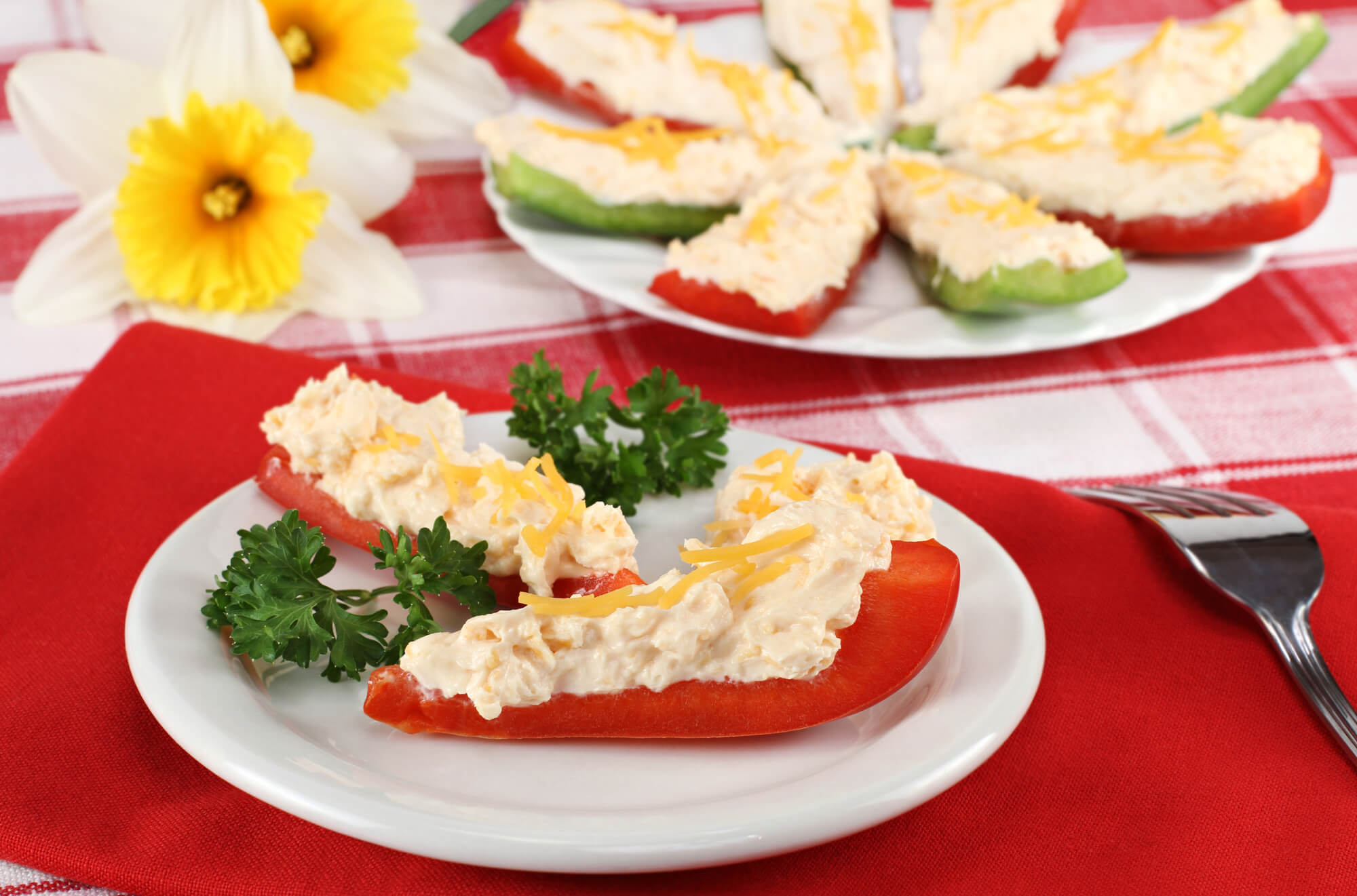 COURSE
Appetizer, Side Dish, Snack
CUISINE
American, Profile
Cut your bell pepper into slices and remove seeds.

Spread the cream cheese to fill the slices

Season with Profile everything bagel seasoning and enjoy!
Profile Exchange: 1 cup vegetables, 1 fat
Our Everything Bagel Seasoning is the little black dress of spices. Use this pantry must-have to crust chicken or fish, sprinkle on salads, dash on your eggs... the list is endless.
KEYWORD
veggie snacks, low-carb, low-carb snacks, cream cheese, everything bagel seasoning
Ready to get your weight loss on track? Fill out the form below for a free consultation with a Profile coach: