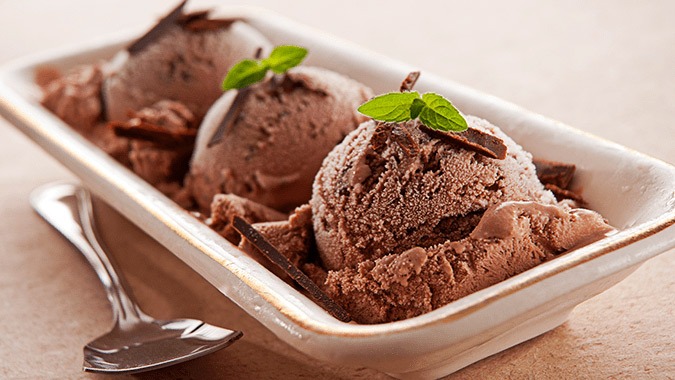 Mint Chip Ice Cream
Low-carb ice cream that fits right into your weight loss plan.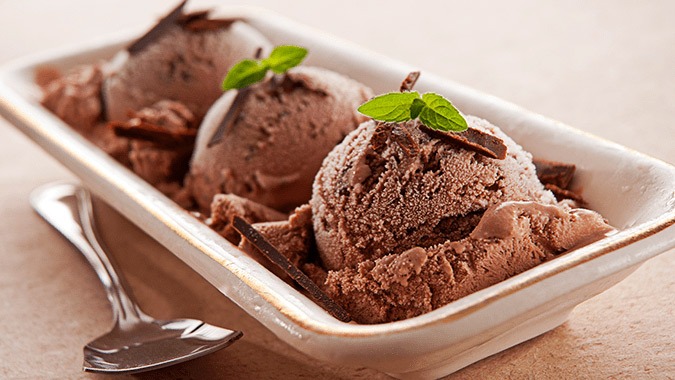 CUISINE
American, Profile
1

package Profile Mint Chip Shake

2

tbsp.

Plain fat-free Greek yogurt

Water
Add ingredients to small blender, excluding water, and mix.

Add 2 tbsp. of water at a time and stir until desired consistency is met.

Cover and freeze for 2 hours. Enjoy your mint chip ice cream!
KEYWORD
Desserts for Weight Loss, Profile Ice Cream Dessert