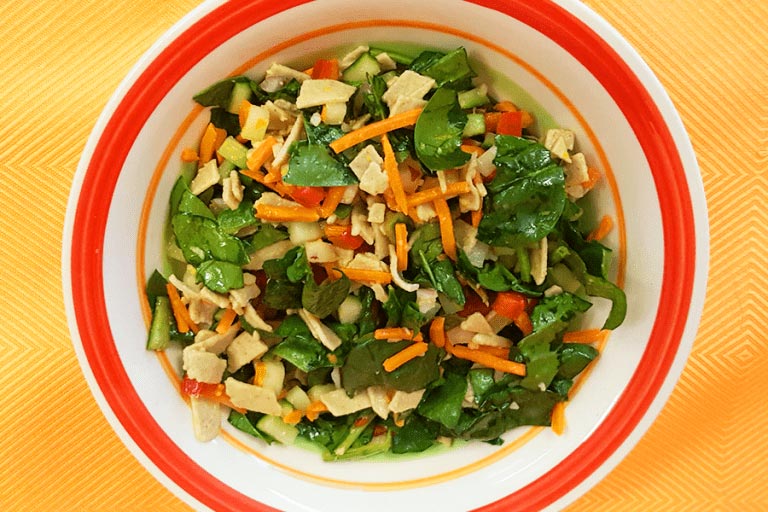 Honey Dill Pasta Salad
Enjoy this light and green Profile-approved pasta salad that makes for a light lunch or a great side dish for your next summer get-together!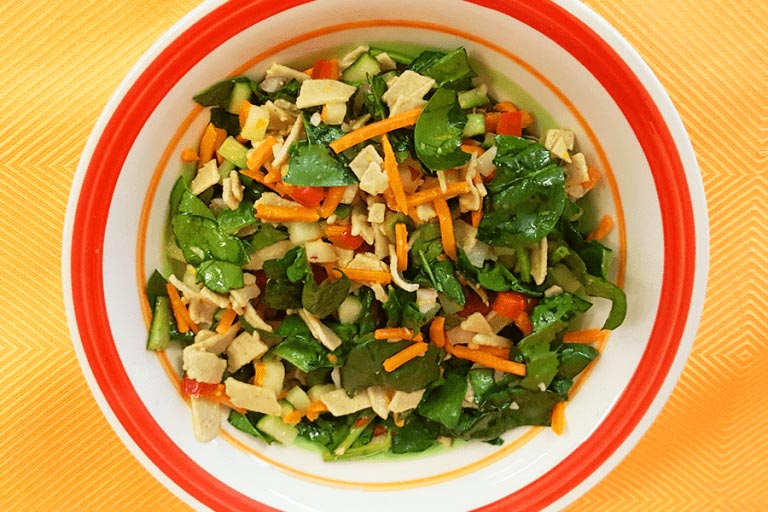 1 box Profile Pasta

1 small zucchini (quartered & sliced thin)

1 1/3 cup finely chopped tomatoes

2 cups chopped broccolini

1/2 cup finely chopped purple onion

½ cup Walden Farms Honey Dijon dressing

2 teaspoons dill (fresh or dried)
Place frozen Profile pasta in colander and rinse with warm water till thawed and separated then quickly change water to cold and rinse slightly.

Drain well & pat dry.

Place in bowl and break into smaller pieces.

Add zucchini, tomatoes, onion, broccolini, Walden Farms Honey Dijon Dressing and dill. Toss till coated.

Chill in refrigerator till ready to serve.
Profile Exchanges:
Reboot: 2 oz. very lean protein, 1 1/2 cup vegetables, 1 free item, Substitute a Profile Shake to replace one Profile Bar – this is done to balance carbs
Reboot Adapt/Balance/Sustain: 2 oz. very lean protein, 1 1/2 cup vegetables, 1 free item, 1 starch