Double Chocolate Veggie Shake
Shake up some plant-based goodness and get your veggies in with this nutritious double chocolate shake that is perfectly sweet and packed with healthy ingredients to nourish your body.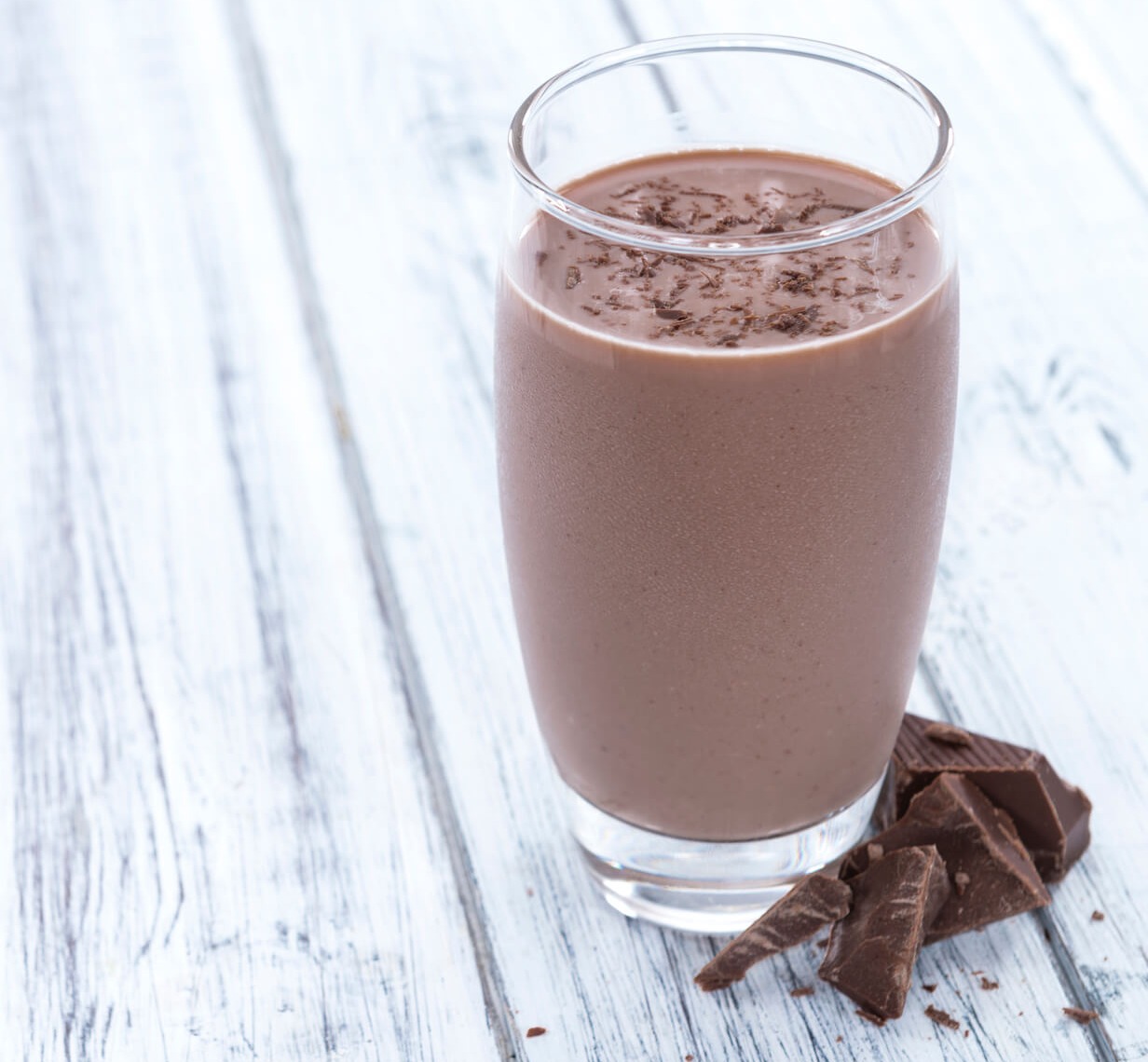 Combine all ingredients in blender and blend until smooth.

Enjoy your sweet treat!
Profile Exchange: 1 Profile Meal, 1 Cup Vegetables, 1 Fat, 1 Flex foods
KEYWORD
Shakes for Weight Loss, Profile Dessert, Profile Shake, Profile Treat
Interested in more recipes for weight loss? Whether you're looking for a quick dinner, filling lunch idea or delicious dessert, we have recipes you'll love. Download our FREE cookbook for 30 of our most-loved, healthy recipes.