Burger Bowl
This easy go-to healthy recipe is a perfect way to get your burger fix this grilling season. It's everything you look for in a burger without the mess! Build it up as much or as little as you want and it will become everyone's favorite customized meal.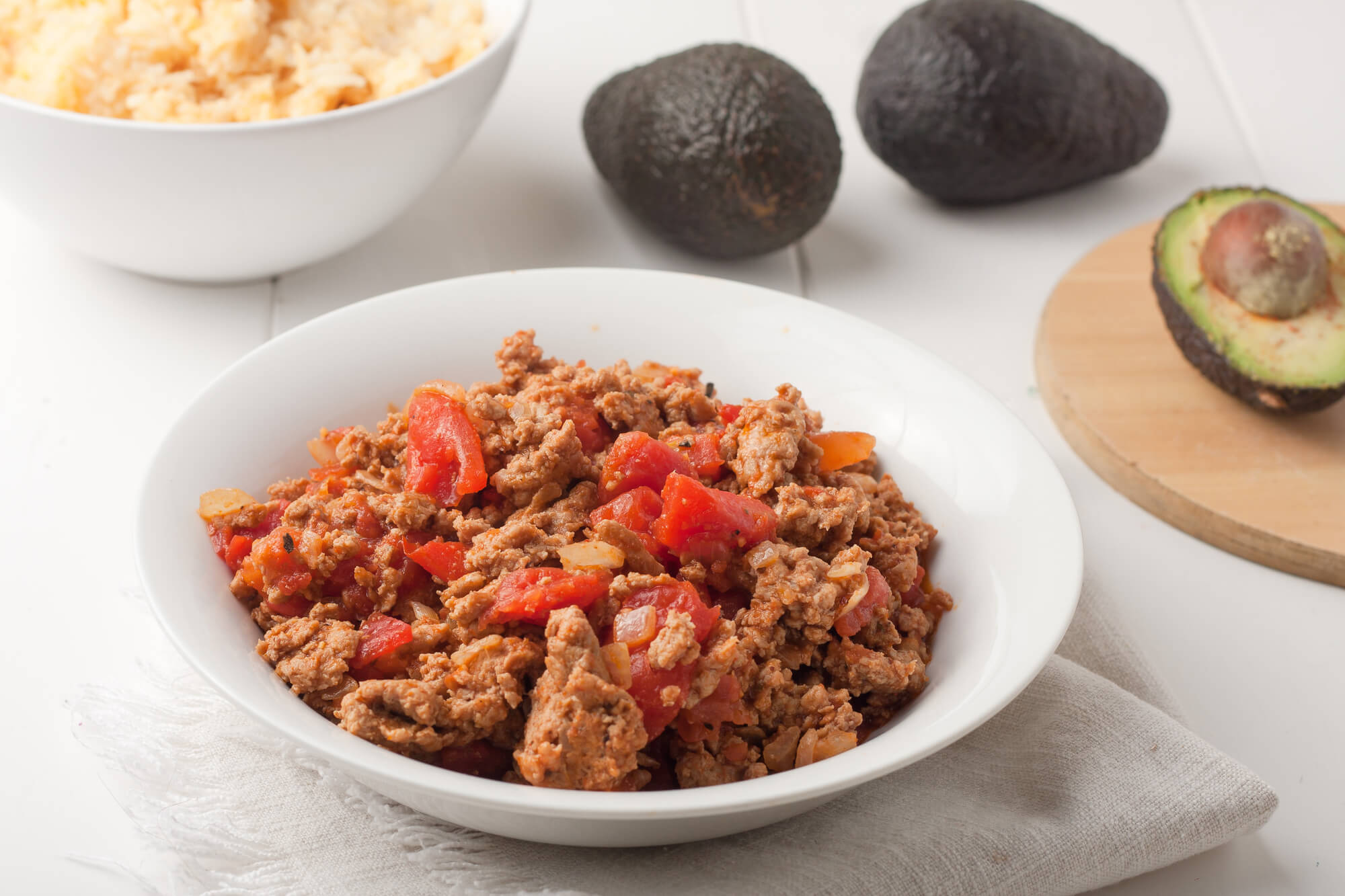 1 lb. lean ground beef
½ onion, diced
4 tsp. sugar-free ketchup
3 tsp. mustard
3 tsp. sugar-free relish
8 cups of your favorite salad greens
½ cup shredded cheddar cheese
2 baby bell peppers, sliced
4 dill pickles, sliced
Brown ground beef on stove-top over medium heat until half cooked then incorporate diced onion into beef.
Once browned, add ketchup, mustard, and relish and mix until meat is coated.
Start building your bowl! Add your favorite greens to the bottom of the bowl and top with meat, cheese, peppers, and pickles. Enjoy!
Profile Exchange: 4oz lean protein, 2 cups vegetables, 1 flex food
KEYWORD
Healthy Low-Carb Dinner, Gluten Free, Burgers