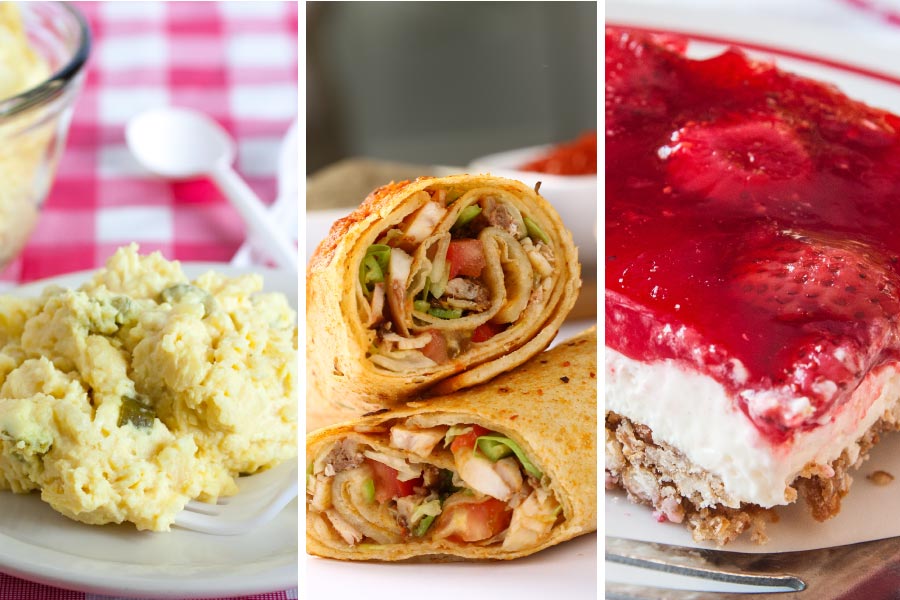 Mock "Potato" Salad
When you want a nutritious alternative to Grandma's potato salad: We've swapped the potatoes for a low-carb alternative that is rich in Vitamin C … cauliflower! This Profile by Sanford recipe is a nutritious option with the flavors you love.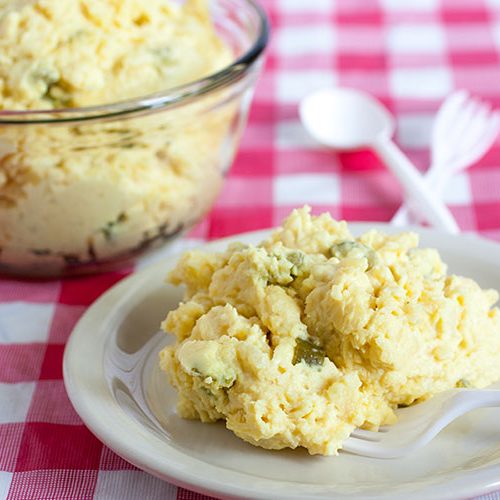 CUISINE
American, Profile
1

head cauliflower

Salt and pepper

to taste

1

Tbsp

olive oil

3

eggs

hard boiled, chopped

3

stalks celery

diced

½

red onion

diced
Dressing:
½

cup

plain

nonfat Greek yogurt

1

Tbsp

dijon mustard

1

Tbsp

olive oil

1

clove

garlic

minced
Preheat oven to 400 degrees F.

Slice cauliflower into small florets.

In a bowl, toss cauliflower with olive oil, salt, and pepper.

Bake for 25 minutes or until lightly browned. Once cooked, set aside, and let cool.

In a large bowl, combine dressing ingredients.

Dice eggs, onion, and celery.

In large bowl, combine cauliflower, eggs, onion, celery, and dressing.
Profile Exchange: 1 cup Veggies, 1 Fat, 1 oz. Lean Protein, 1 Flex
KEYWORD
Mock Potato Salad, Potato Salad, Profile-approved
Protein Packed BBQ Turkey Wrap
This Profile by Sanford recipe swaps a wrap for a Profile Pizza Crust to make it a protein-packed choice. Load it up with your favorite veggies, add the BBQ sauce, wrap it up, and you have a meal that's perfect to grab and go.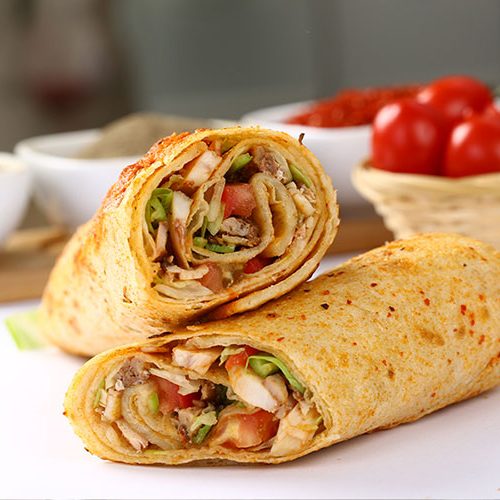 CUISINE
American, Profile
Profile Smokehouse BBQ Rub Seasoning

to taste

3

slices

deli turkey

1

oz.

shredded cheese

Veggies of choice: lettuce

chopped tomato, green pepper, banana peppers, etc.
Spread BBQ Sauce onto Pizza Crust.

Sprinkle with BBQ Rub Seasoning.

Top with shredded cheese, deli meat and veggies toppings.

Roll up and enjoy!
Profile Exchange: 1 Profile MR, 3 oz. Very Lean Protein, 1 Fat, 1 Flex
KEYWORD
BBQ Turkey Wrap, Profile-approved
Strawberry Pretzel Squares
This Profile by Sanford recipe is just straight-up delicious. If you've had this salty-sweet strawberry dessert before there really isn't much comparison between that version and the Profile swap.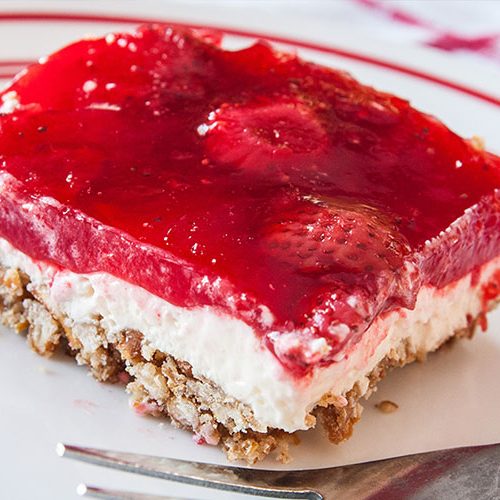 CUISINE
American, Profile
Combine pretzel peanut bars together and press onto the bottom of your baking dish.

Combine 4-6 oz of water with the Vanilla Cake Batter mix. Stir thoroughly until a pudding consistency is attained. Spread over the crust.

Add boiling water to gelatin mix, stir 2 min until completely dissolved. Stir in cool water.

Refrigerate 1-1/2 hours or until thickened.

Spoon over pudding and crust.

Refrigerate 3 hours or until firm.

Serve with whipped topping and enjoy!
Profile Exchange: 1 Profile MR, 1 Flex
KEYWORD
Profile-approved, Strawberry Pretzel Squares