At Profile, we strive to help educate others on living their healthiest lifestyle. From showing members how to eat better to building sustainable habits, our certified coaches and registered dietitians are here to help change lives every day.
Sometimes it is nice to have a hassle-free frozen meal or side to save some time while still focusing on your health. But just because these items are convenient, doesn't mean they are good for you. When it comes to shopping for frozen foods, it is important to know what to look for when grabbing from the freezer aisle. Our Lead Dietitian, Alyssa Burnison, was recently featured on Real Simple, where she talks about the best frozen foods for your health.
Whether you are grabbing a quick microwavable entrée or looking for an easy fruit or vegetable side, there are certain things you should always pay attention to. Learn how to shop frozen foods and keep an eye out for what to avoid, as well as what to snatch.
How to Shop for Frozen Foods
"Frozen food gets a bad reputation, but frozen produce can actually be a healthy staple to add to your grocery list! Not only are frozen fruits and vegetables more convenient and longer lasting than their fresh alternatives, they're frozen at peak ripeness, so they taste amazing and have excellent nutritional value," says Allison Gross, RDN, founder of 4Q Method. "However, it's important to read the ingredient list to make sure that there are no additional ingredients such as oil, salt, sugar, or additives."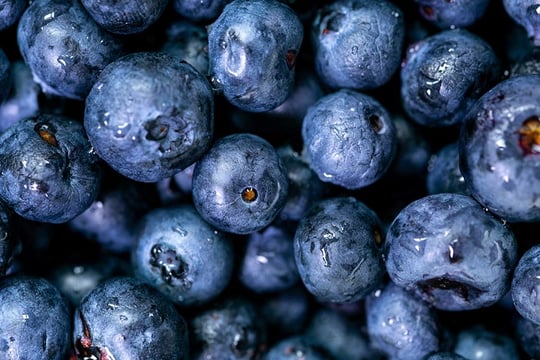 Still, the convenience of frozen foods can't be denied.
"Frozen foods can be incorporated into any diet, and benefit so many individuals in terms of cost-savings, availability, and increasing nutrient intake," says Alyssa Burnison, MS, RD, LN, of Profile. "They provide a convenient way to incorporate foods from every food group into our diet, and allow us to save time without the extra clean up."
To learn the 23 RD-approved tips to help you buy the best frozen vegetables, meals, and more, read the full article on Real Simple.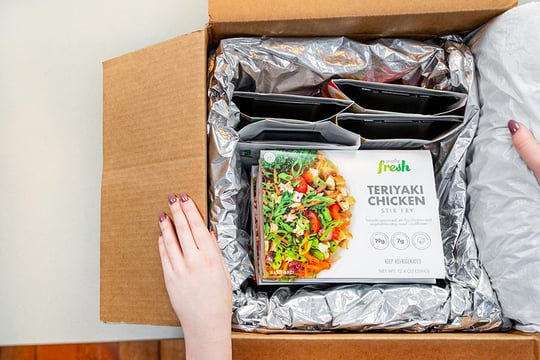 Love convenient and ready-made meals? Check out Profile Fresh, chef-inspired and dietitian-approved meals that offer nutritious, wholesome, and delicious dishes designed to fit the on-the-go lifestyle. With high quality ingredients, Profile Fresh meals are delivered fresh to your door, all you got to do is heat and enjoy!
Interested in living a healthier lifestyle? Get matched with a nutrition plan and introduced to one of our coaches to determine if Profile is a good fit for you.