Sarah's Journey to a Stronger, More Confident Self
After trying multiple weight loss programs, Profile has not only helped Sarah lose over 60lbs, but also grow into a stronger, more confident woman.
Meet Profile member - Sarah Overaag
Sarah Overvaag had just started her dream job. All the pieces seemed to be falling together, but one thing seemed to be holding her back – her health. Growing up in a family that struggled with weight and health issues "made it too easy to accept the weight as it crept on in adult years." Meanwhile, she was also trying her best to manage arthritis, digestive issues, low self-confidence, and depression. As her schedule became busier, she found herself gravitating towards unhealthy, more convenient food options.
Past weight loss attempts
In an attempt to reboot her health routine, Sarah contemplated lap-band surgery. Her mother had previously seen success from this type of weight loss surgery, but she decided this was not the best decision for herself or her family. In looking elsewhere, she found a few more options to try: Noom and Weight Watchers. Sarah tried each but felt they both missed the personal approach to supporting her in weight loss.
"At Noom, I actually wondered if in the first few weeks I was talking to a real person. It was not face-to-face. It was all texting." She also said there was no advancement, no 2nd tier: "When you finish and want to continue, clients just redo what was just completed. It got boring."
At Weight Watchers, she did not like going to the meetings, and no education was provided to match the program. And again, the personal touch was missing.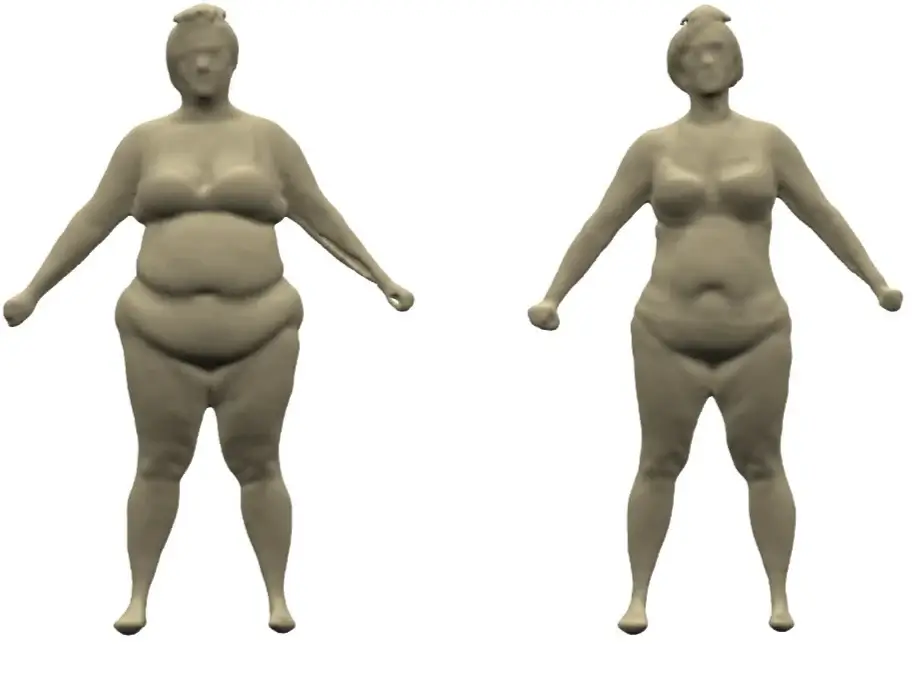 Sarah's inspiration
In February of 2021, Sarah began Profile Plan at 220 lbs. Being close to the Profile community as her friend was once a member, Sarah saw how healthy this friend looked and it became her inspiration:
"I can lose but can't maintain; seeing her success helped me."
Success with Profile:
1-on-1 coaching
Sarah mentioned that the reason the other programs did not work was that they were missing a personal touch. Having a person by your side during your weight loss journey to make sure you have the support you need to succeed makes all the difference.
"Profile offers support. The coaches are educators sharing experiences that relate to yours so you do not feel alone."
Sarah says she has learned from all of her coaches insights and genuinely believes they enjoy talking to her,
"I can thank my coaches for the confidence to make the choices that work for my body."
Profile food
"I didn't realize until Profile that I don't need bread to survive."
When it comes to her favorites, Sarah speaks highly of the pretzel bars and dark chocolate mixed nut bars. She LOVES creating her specialized hot and cold brew coffees by adding a shake to the coffee, her favorite addition being the banana pie cream shake:
"It just made me think that I was enjoying fresh-baked banana bread, and that was such a treat for me."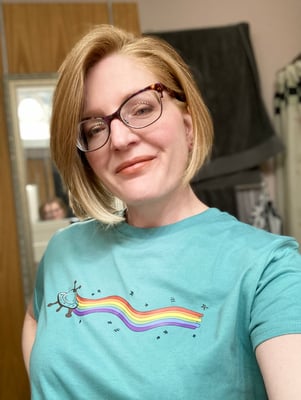 A year after joining Profile
After losing 65 lbs. since February of 2021, Sarah can confidently say she is in a much better place both physically and mentally. She now weighs 155 lbs. and went from a 10 to an 8 in pant size. At the end of March 2022, she had lost a total of 70 inches. Regarding her lack of confidence and depression, she says:
"I have found confidence in so many aspects of my life. I speak up for myself more at home and at work. I have confidence in myself physically now, too. I know I look so much better and it shows in my smile and how I interact with others."
Sarah's advice
Sarah says her weight does not define her but has helped her grow into a stronger woman:
"Profile is worth the money and the time to take care of yourself. You're worth it!"
Interested in finding a weight loss plan for yourself? Take our quick 2-minute quiz to get matched with a personalized plan tailored to your individual needs and health goals.