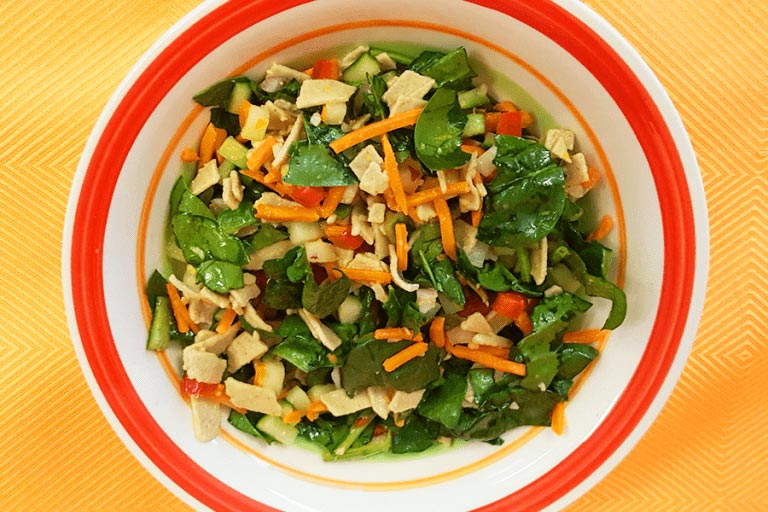 Reenie's Asian Pasta Salad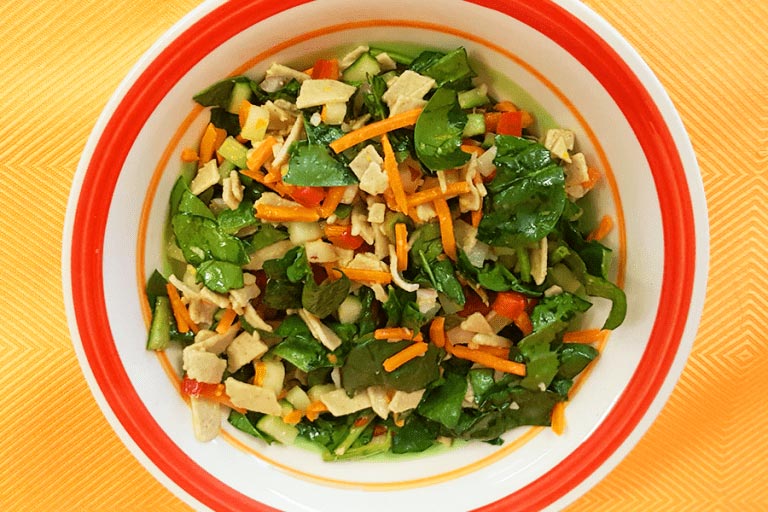 1 box Profile Pasta
2 cups chopped coleslaw mix
2 cups finely chopped broccoli
2 – 3 mushrooms finely chopped
Place frozen Profile Pasta in colander and rinse with warm water till thawed and separated
Quickly change water to cold and rinse slightly. Drain well.
Place in bowl and break into smaller pieces.
Add chopped coleslaw mix, broccoli, mushrooms and Profile Asian Salad Dressing.
Toss till coated. Chill in refrigerator till ready to serve.
Profile Exchange: 2oz very lean protein, 1 cup vegetables, 2 free items (per serving)