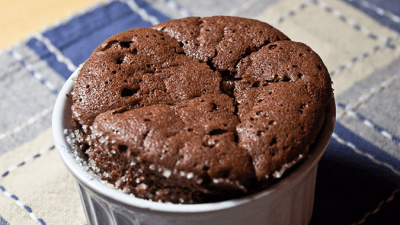 Profile Brownies
At Profile, we like to keep things simple, effective and sustainable. In honor of Simplify Your Life Week, we'll be releasing a new recipe each day that is simple, nutritious, easy to make and above all else - delicious!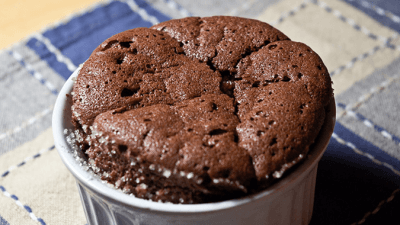 1 pkg.

Profile chocolate cake
2 T. almond flour
2 T. unsweetened apple sauce
1 T. sugar free chocolate syrup
1 egg
Mix all ingredients and put this into two small silicone pans.
Bake 13 minutes, at 360 degrees.
Profile Exchange: 1 meal replacement, 1oz. very lean protein, 1 fat, 3 free foods