Profile's Greek Pizza
Lose weight via nutrition, activity & coaching developed by physicians at Sanford Health. Find your weight loss plan at Profile by Sanford today!
BY: katieherrmann
June 19, 2020
Comments Off

on "Tom & Jerry" Shake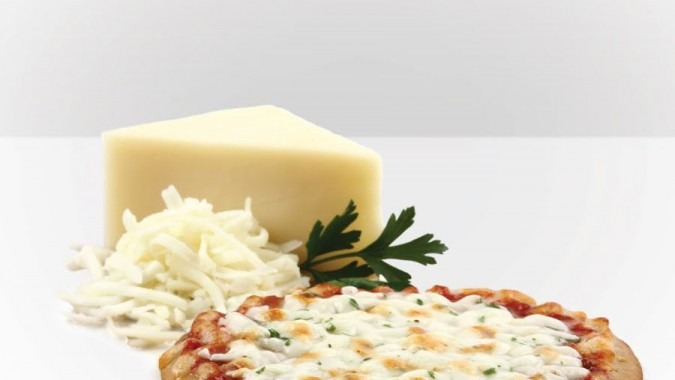 Number of Servings: 1
Serving Size: 1 pizza
Ingredients:
1 button mushroom, chopped
1 broccoli floweret, chopped
1 T red onion, chopped
1 clove garlic, minced
3/4 oz reduced-fat feta cheese

3/4 oz reduced-fat feta = 1 fat serving
OR
4 black olives, chopped *8 black olives = 1 fat serving
Baby spinach for salad
Directions:
Combine all veggies into 1/2″ cubes and top pizza.
Bake as instructed on box. If you want veggies cooked a bit more, place under the broiler for a few seconds.
Greek Salad Mix:
Combine baby spinach greens, adding in more mushrooms, broccoli, red onion, and 4 black olives OR feta on your pizza top salad with the fat free
dressing of your choice.
Profile Exchange: < 2 fat servings; 3 oz lean protein; 2 cups veggies