Profile Vanilla Pumpkin Latte Shake
Profile Vanilla Pumpkin Latte Shake
BY: profile
June 6, 2020
Comments Off

on "Tom & Jerry" Shake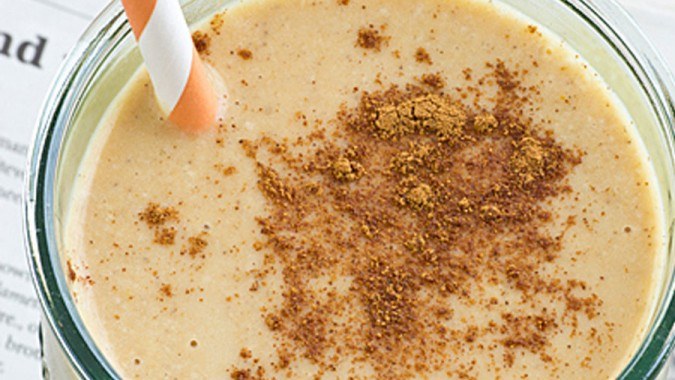 Number of Servings: 1
Serving Size: 1 shake
Ingredients
Profile Vanilla Shake 15g
8 oz Brewed Coffee cold or cold brewed coffee
1 tsp Pumpkin Pie Spice-or to your taste
2 tsp Canned Pumpkin or to your taste
Optional Sweeteners:
1 packet zero calorie sweetener adds 3 g of carbs to your drink or 1 T Walden Farms Caramel Syrup, add to your desired level of sweetness
Directions
In a blender combine Profile Vanilla Shake, Coffee, Pumpkin Pie Spice, Canned Pumpkin, Sweetener, or Caramel Syrup if using and blend.
Pour into a large coffee mug and microwave until the desired degree of heat. For a cold drink blend with crushed ice. Enjoy!
Profile Exchange: 1 meal replacement, 1 flex food
Photo courtesy of Texanerin