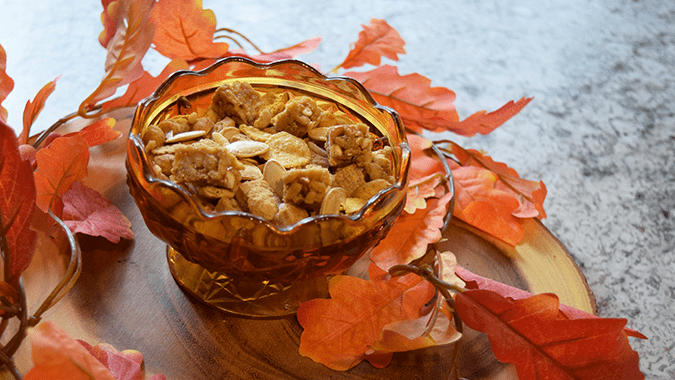 Profile Trail Mix
Try out Profile's Trail Mix Recipe the next time you go for a hike! For effective weight loss plans that work with your body, call Profile By Sanford.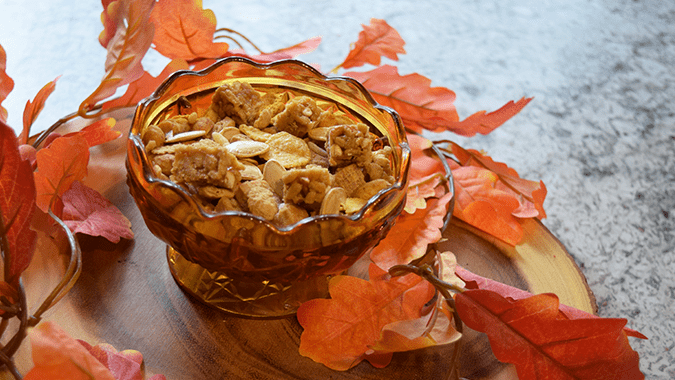 2 servings of nuts/seeds from your grocery list (almonds, peanuts, pistachios, pumpkin seeds, sunflower seeds, and walnuts)
Remove Pretzel Peanut bar from packaging and cut into small, bite-size pieces.

Empty contents of Cinnamon Cereal in small bowl. Add bar pieces and nuts/seeds of choice. Mix together. Split into two servings and store in small baggies. Enjoy as an on-the-go snack!
Profile Exchange:
1 Meal Replacement/Bar, 1 fat