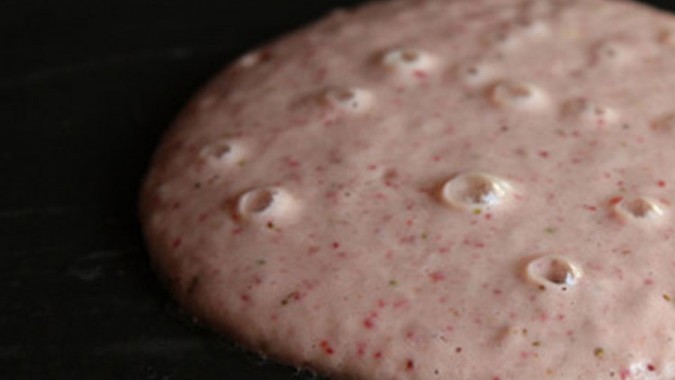 Strawberry Pancakes
These easy Profile Strawberry Pancakes are perfect for summer mornings. The recipe calls for simple ingredients but with a delicious pop of fresh strawberry in every bite!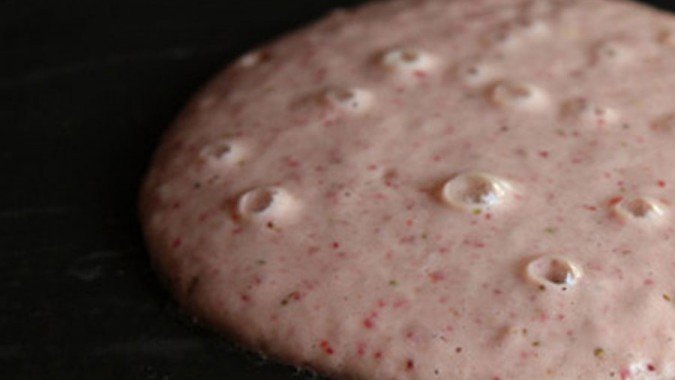 1/4 cup unsweetened almond milk (30) plus
1 T water
1 cup strawberries just fruit no sugar
1/2 tsp vanilla extract
vegetable oil spray
Place 1 cup strawberries in a small microwave safe bowl and rinse with hot tap water and drain.
Microwave on defrost for a few seconds until strawberries are soft.
Mash strawberries with a fork and add the

Profile pancake mix.
To the mix add the almond milk, water, and vanilla; mix lightly and let set one minute.
Spay a griddle pan with vegetable oil spray and place over medium-high heat.
Drop one large pancake onto a hot griddle and when holes appear in the center of pancake, flip over and continue cooking until golden brown.
Profile Exchanges: 1 Meal Replacement, 1 fruit