Profile Holiday Nog
Profile Holiday Nog
BY: profile
June 6, 2020
Comments Off

on "Tom & Jerry" Shake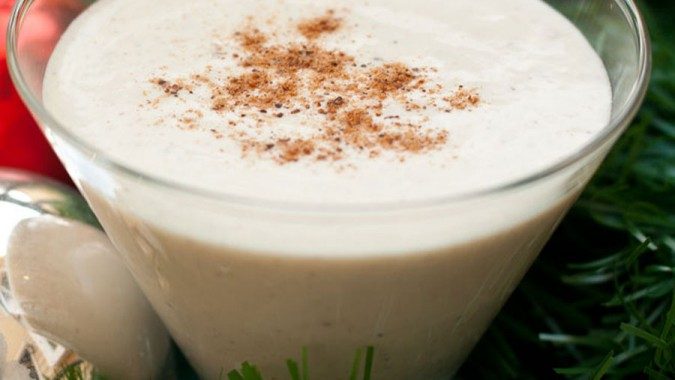 Number of Servings: 1
Serving Size: 8 oz.
Ingredients:
1 package Profile Vanilla Shake 15 g
1/4 tsp Imitation Rum Extract (calorie free)
1/8 tsp freshly ground Nutmeg
1/2 cup tap water (4 oz)
1/2 cup Almond Milk-vanilla and unsweetened 30 cal (4 oz)
1 T Fat Free non-dairy Whip Topping (optional)
Cinnamon stick (optional)
Directions:
Place 1 package of Profile Vanilla Shake mix into a food processor
or blender.
Add rum extract, cinnamon, nutmeg, water, and almond milk.
Blend until smooth.
Pour into a festive glass and top with Fat-Free whip topping if using, and garnish with a bit more nutmeg and a cinnamon stick.
Profile Exchange: 1 meal replacement, 1 flex food
Photo courtesy of Mommie Cooks!