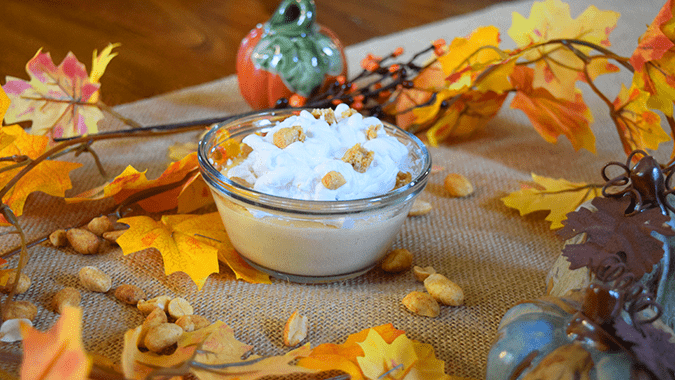 Peanut Butter Parfait
Try our Peanut Butter Parfait recipe from Profile By Sanford. For customized weight loss plans, call Profile today!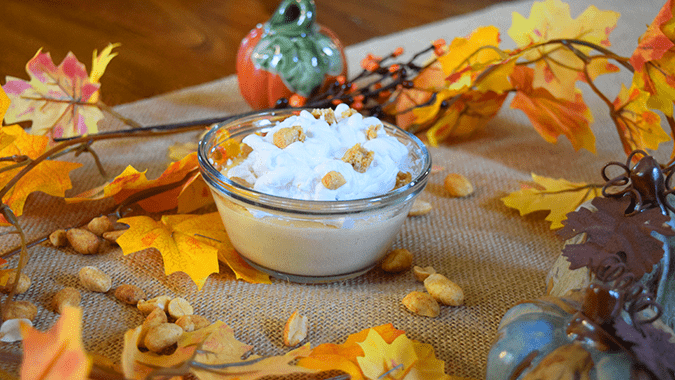 COURSE
Dessert, Meal Replacement
CUISINE
American, Profile
Remove bar from package and chop into small, bite-size pieces.

Mix Profile Vanilla Cake Batter shake and P3 with 5 oz. water to form a pudding.

In a small cup or bowl, layer half the pudding mix and ½ cup whipped topping, and top with half of the chopped bar. Repeat layering using the remaining pudding mix, whipped topping and chopped bar in a separate small cup or bowl.
KEYWORD
Profile Dessert, Profile Meal Replacements, Profile Treat