London Fog Tea Latte
Prepared warm or on ice, you'll love this simple, homemade London Fog recipe. Ditch going out for your caffeine fix and make this healthy, protein-packed version at the comfort of your home!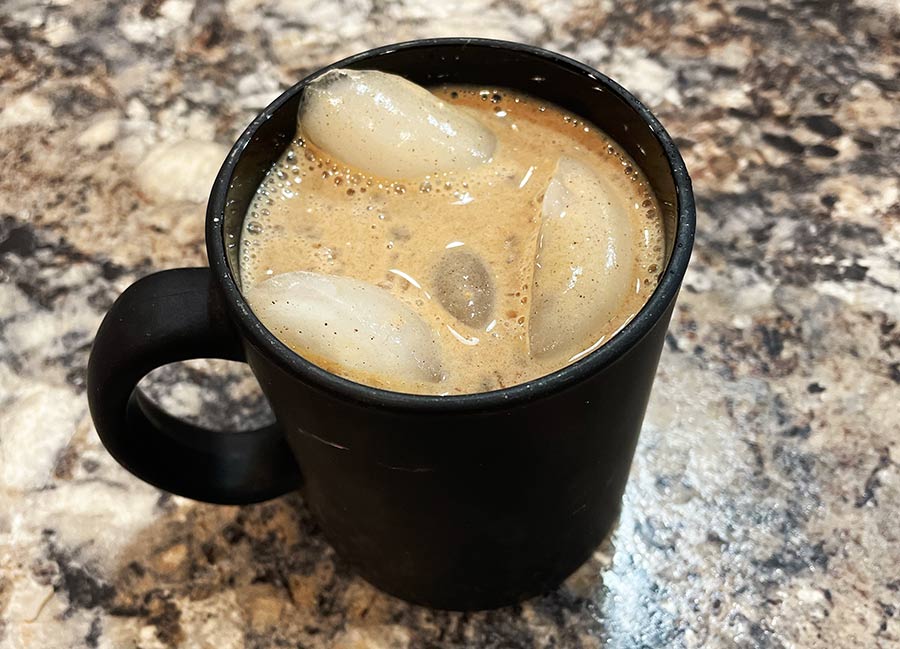 Steep tea bag(s) in water
Separately make your shake according to package instructions
Add tea to shake
Mix thoroughly
Microwave 1-2 minutes until hot or pour over ice for an iced London Fog Tea Latte.
Sit back and breathe in the aroma
Tips: Add a sprig of lavender for extra flavor!
Profile Exchange:
1 Profile Meal Replacement
Recipe created by Davenport Profile coach, Jennifer Douglas
Try more hearty and healthy recipes. Download the Profile Favorites Cookbook for FREE today!