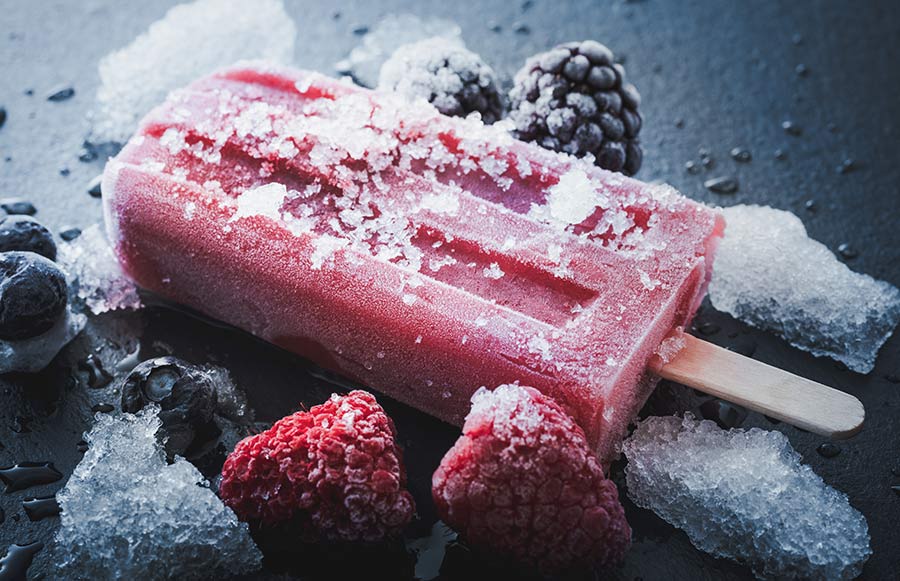 Fruity Profile Popsicles
Another round of fruity treats! Stay right on your weight loss plan with these frosty goodness.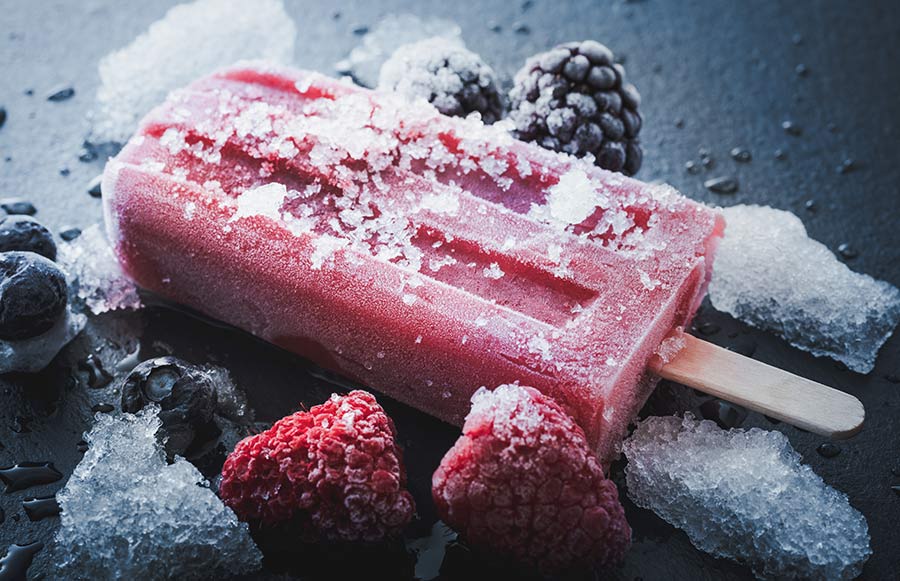 CUISINE
American, Profile
Shaker Bottle
Popsicle or Ice cube trays
Pour drink packets and water into shaker bottle.

Shake until well mixed.

Pour mixture into popsicle trays or ice cube trays*

Freeze for 4-5 hours until completely solid.
Profile Exchange: 1/2 meal replacement
*If you don't have popsicle trays, you can pour the mixture into several small Dixie cups, freeze for 2 hours until partially solid, then insert popsicle sticks and continue freezing an additional 2-3 hours.
KEYWORD
Dessert, Desserts for Weight Loss, Profile Snacks