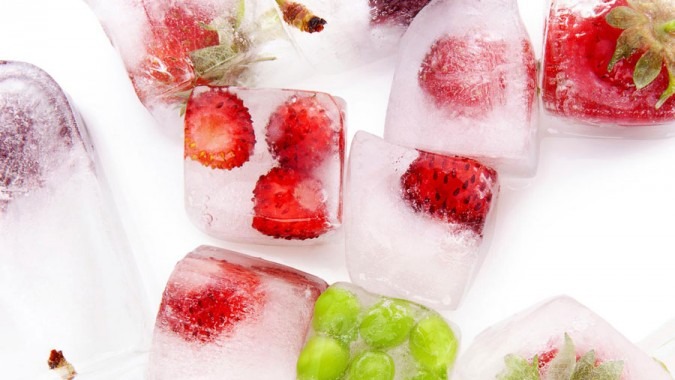 Fruity Infused Ice
A delicious splash of fruit and ice! Try it out for a low-carb profile-friendly refresher.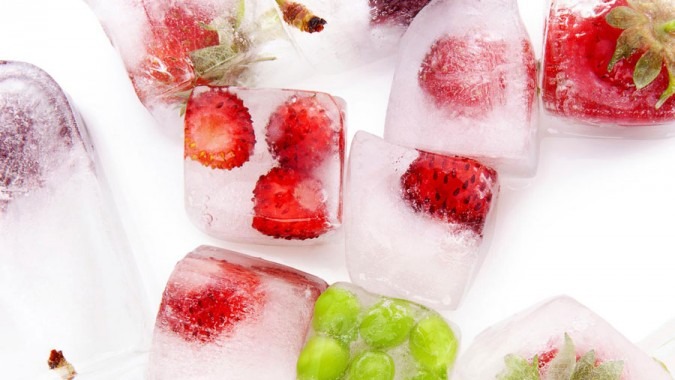 CUISINE
American, Profile
Profile Iced Tea or Strawberry Kiwi Drink Mix

Fruit of your choice

kiwi, strawberries, berries, lemon, lime or pineapple

Water
Cut fruit into small slices or cubes.

Place fruit in ice cube trays.

Pour water into each square on the tray and freeze.

When ready to serve, pour Profile Energizing Iced Tea or Strawberry Kiwi Green Tea over ice and enjoy!
Profile Exchanges: > 1 g carb
KEYWORD
Dessert, Desserts for Weight Loss, Profile Snacks, Profile Treat