Cranberry Orange Sauce
Lose weight via nutrition, activity & coaching developed by physicians at Sanford Health. Find your weight loss plan at Profile by Sanford today!
BY: profile
June 19, 2020
Comments Off

on "Tom & Jerry" Shake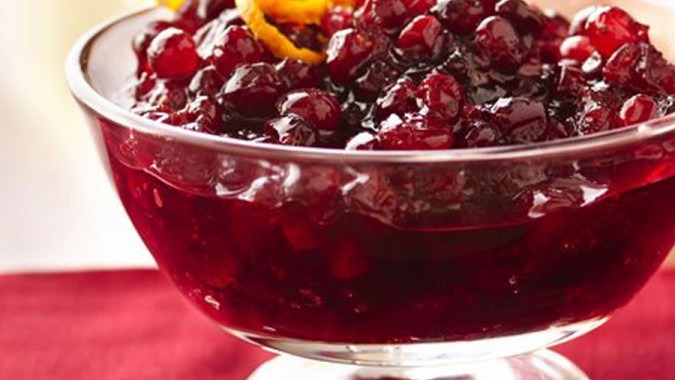 Number of Servings: 8 – 10
Serving Size: 1.5 T
Ingredients:
1 12 oz package of fresh cranberries
Zest of 1 orange
1 cup of water
Zero calorie sweetener (equal to 1 cup of sugar)
Directions:
Add water and zero calorie sweetener into a sauce pan over medium-high heat. Stir until sweetener dissolves; the water and sweetener mixture will begin to
boil.
Add washed cranberries and orange zest, and stir. Reduce heat to medium high cook until cranberries pop and mixture begins to thicken (about ten
minutes) stirring occasionally.
Pour mixture into a pretty bowl and cool to room temperature. Store in refrigerator until your guests arrive and you're ready to WOW them!