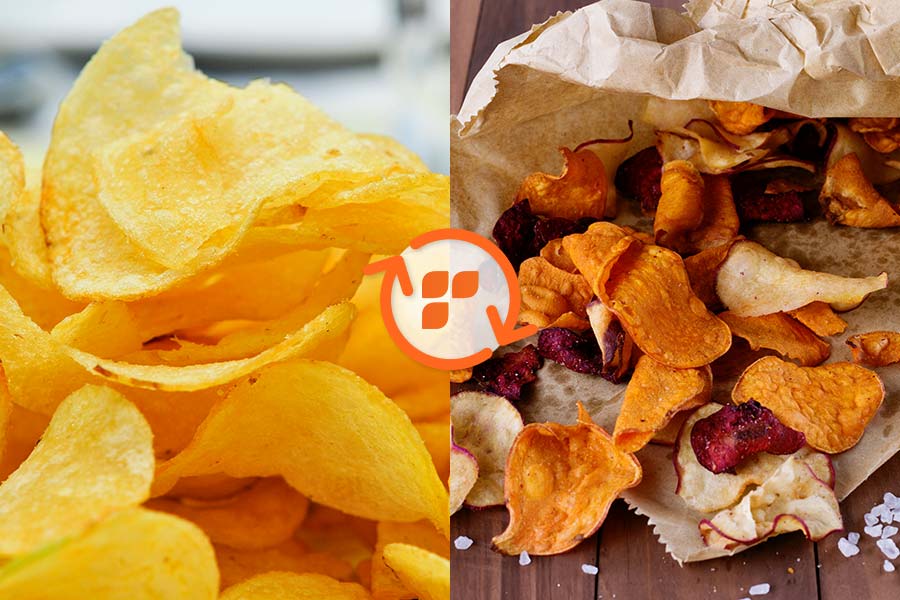 Low Carb Air Fryer Donut Holes
A Profile twist on a classic breakfast treat! These low-carb, air-fried donut holes are a winner.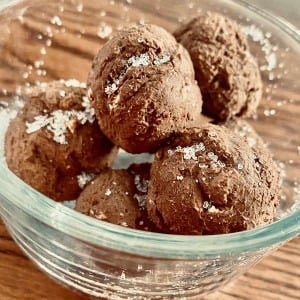 Combine all ingredients except for stevia, using enough water to make a dough consistency.

Roll into balls.

Air fry for 10 minutes or until firm on the outside.

Sprinkle with stevia
Profile Exchange 1 profile meal replacement, 1 flex food
KEYWORD
air fryer, low carb breakfast, Profile Swaps
Chick-Fil-A "Copycat" Breaded Chicken Sandwich
There has been a lot of talk lately about which fast food restaurant has the best chicken sandwich. "Popeyes" or "Chick-Fil-A"?!?! Enter the "Profile-Approved" Breaded Chicken sandwich into the conversation. Straight off the griddle taste with a fraction of the calories!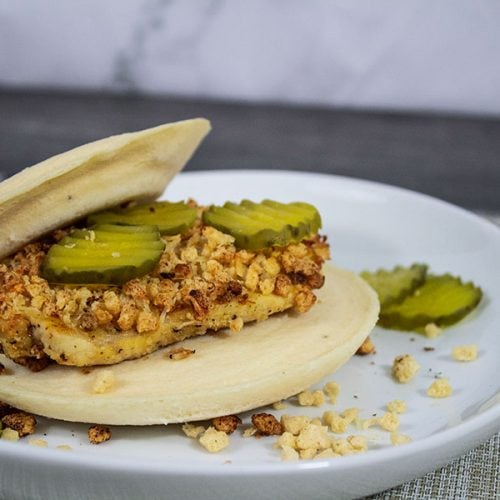 CUISINE
American, Profile
INSTRUCTIONS FOR THE CHICKEN:
Pound chicken to ½-inch thickness.

Cut in half and place in zip lock baggie with pickle juice. Marinate overnight.

Preheat air fryer for 5 mins at 400 degrees.

Remove chicken from the baggie and discard pickle juice.

Place chicken in bowl to coat with breading mixture evenly.

Place a piece of parchment paper in air fryer basket, lightly coat with cooking spray.

Place chicken in preheated air fryer and spray the chicken with nonstick cooking spray or olive oil.

Flip chicken and continue cooking for an additional 7-8 mins. This can vary based on the size of your chicken. Internal temperature should be 165 degrees.
INSTRUCTIONS FOR THE BUN:
Spray a round glass bowl with cooking spray and pour in mix.

Microwave mix for 1 minute.

When cooled, remove from bowl and cut in half.

Assemble the sandwich – bun, chicken, pickle slices, bun. Enjoy!
KEYWORD
air fryer, Air fryer recipes for weight loss, Healthy Copycat Breaded Chicken Sandwich, Healthy Substitute Breaded Chicken Sandwich, Profile Chicken Sandwich
Cauliflower BBQ Wings
This is a great take on a classic bar food. Try it out at your next gameday get together. These "wings" are perfect for air-frying as well.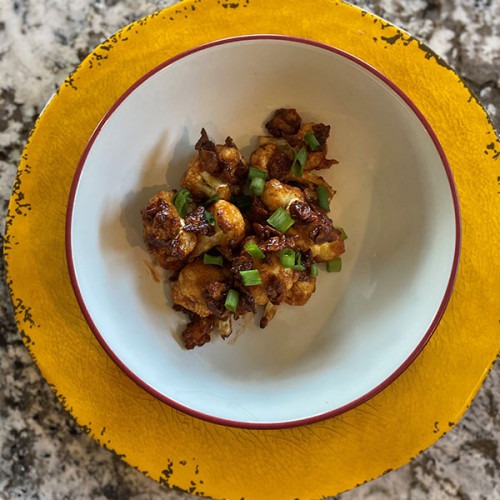 CUISINE
American, Profile
Preheat air fryer to 350 degrees.

Crush the chips in a shallow bowl.

Soak cauliflower florets in egg whites.

Press the cauliflower florets into the chip crumbs until well coated.

Lightly spray air fryer basket with non-stick spray. Place the cauliflower florets in the air fryer and cook for 15 minutes. Toss every 5 minutes to ensure an even crisp.
Profile Exchange: 1 Profile Meal, 1 oz very lean protein, 1 cup vegetables, 1 flex food
KEYWORD
Air fryer recipes for weight loss, Cauliflower wings, Profile Swaps, Profile-approved wings, Wings