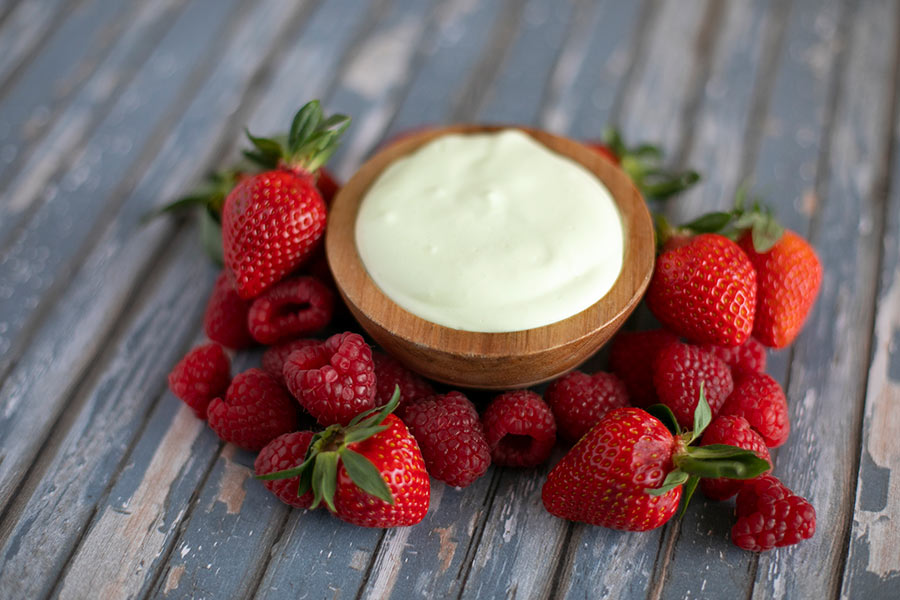 Key Lime Coconut Mousse
Looking for a low-carb, refreshing dessert to satisfy your sweet tooth? Key Lime Coconut Mousse is just that! It's a delicious combination of tropical flavors with a fluffy texture you'll love.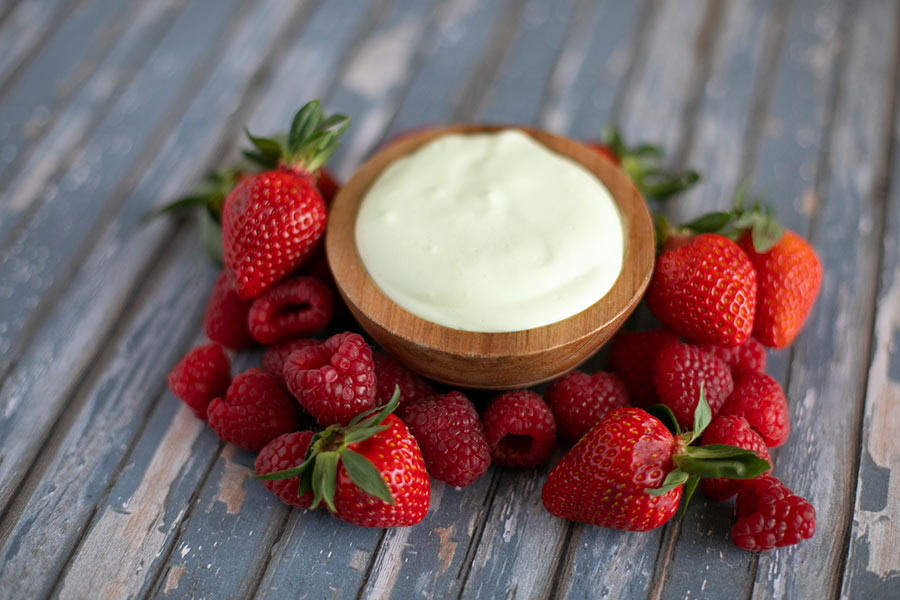 1 package Profile Key Lime shake
1/2 - 1 tsp. coconut extract
4 oz. water
1/4 cup sugar-free whipped topping
Mix Key Lime shake powder with water to form pudding.
Add coconut extract and mix well.
Fold in sugar-free whipped topping.
Top with lime zest, if desired.
Use a dip for fresh fruit or enjoy with a spoon as a cool treat!
Profile exchanges: 1 Profile meal replacement, 2 flex foods
KEYWORD
low-carb desserts, Profile-friendly dessert, mousse