12 Inspiring Weight Loss Transformation Photos
Some of the best weight loss motivation comes from seeing the results of others hard work and dedication. Check out our members inspiring transformations!
BY: profile
February 8, 2022
Losing weight is never easy. In fact, it can feel nearly impossible. You know this is true if you have tried one of the MANY weight loss diets out there and have had limited success, or have lost the weight only to gain it right back.
At Profile we know that building a healthy lifestyle through one-on-one weight loss coaching and nutrition planning is the key to a more active, healthier and happier life. Fad diets and gimmicks just don't cut it. Not in the short-term and not in the long-term.
Below are some of our members amazing weight loss transformation photos. Feeling inspired? Sign up for a free consultation or take our quick quiz to get matched with a personalized plan tailored to your health and wellness needs and goals.
1. Morgan
– 50 lbs lost with Profile

2. Kevin
– 101 lbs lost with Profile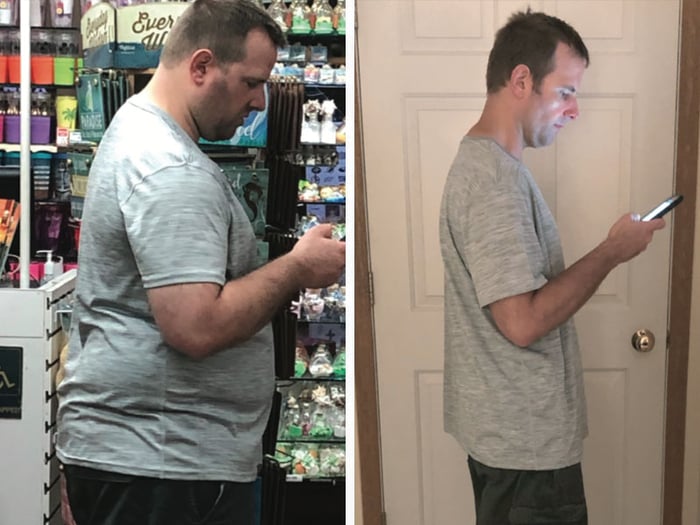 3. Sherri
– 100 lbs lost with Profile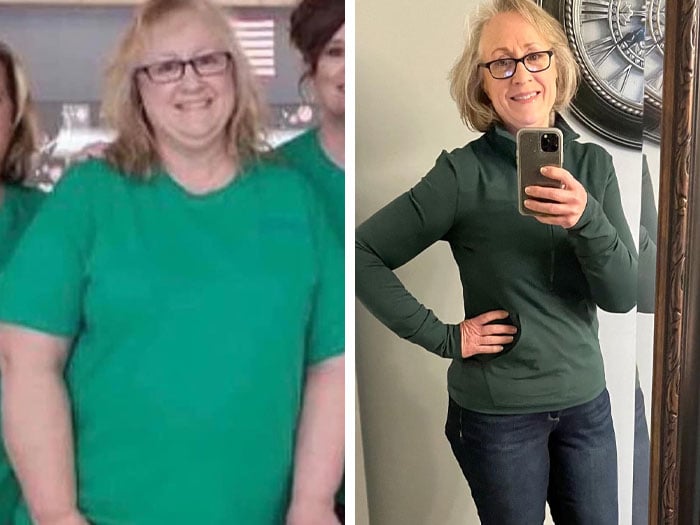 4. Tina
– 50 lbs lost with Profile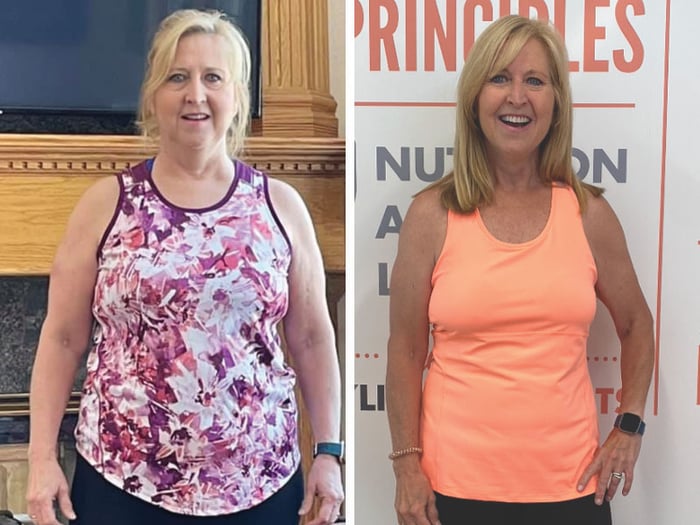 5. Zach
– 43 lbs lost with Profile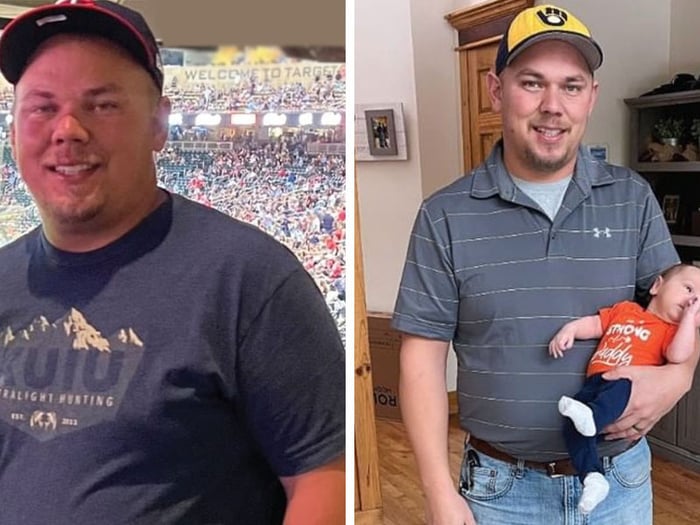 6. Krystal
– 40 lbs lost with Profile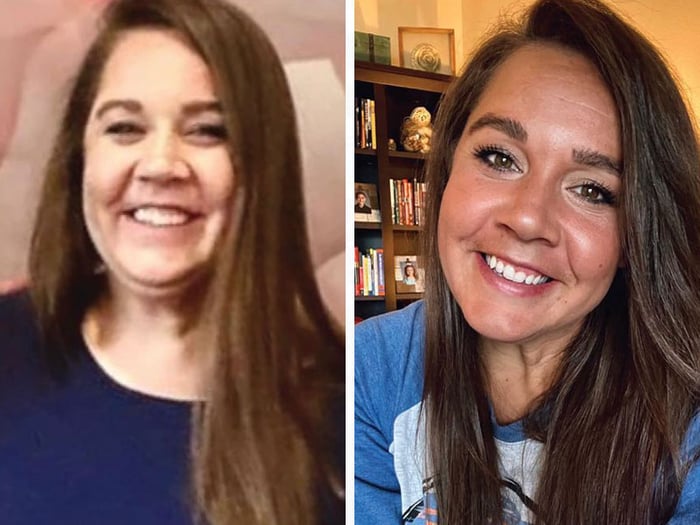 7. Karen
– 123 lbs lost with Profile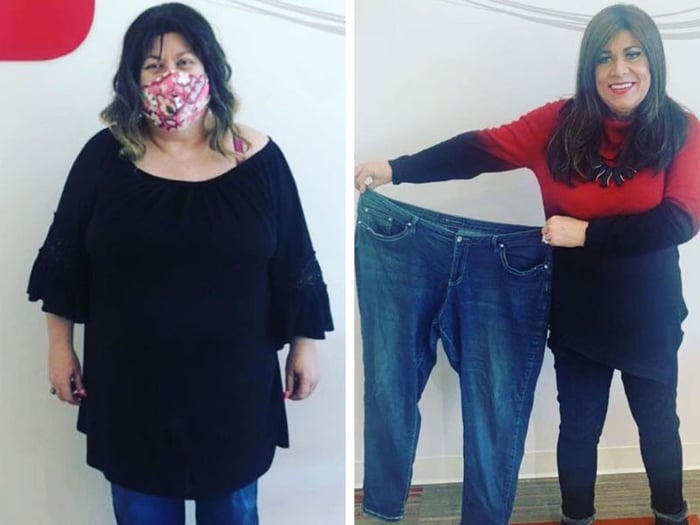 8. Sasha
– 30 lbs lost with Profile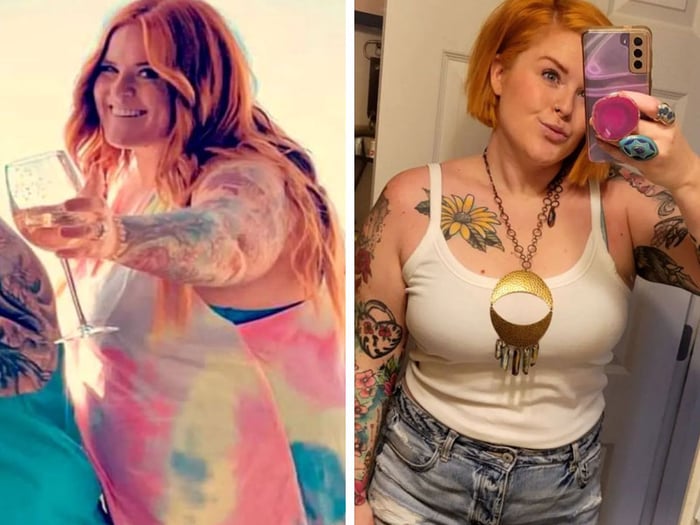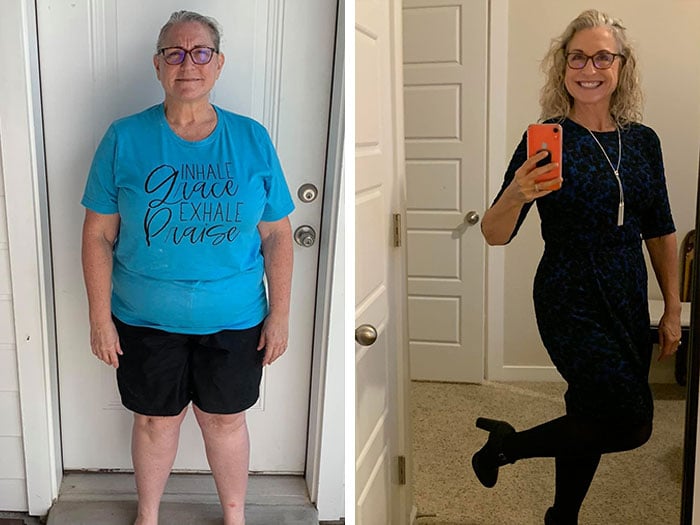 If these weight loss transformation stories have inspired you then let's get started! Meet with a Coach to learn more about how Profile can help you on your weight loss journey!