Incredible Transformations to Motivate your Weight Loss Journey
Amazing weight loss transformation photos that will inspired you to start your own weight loss journey! Build a healthy lifestyle for yourself with Profile.
BY: profile
December 29, 2021
Comments Off

on "Tom & Jerry" Shake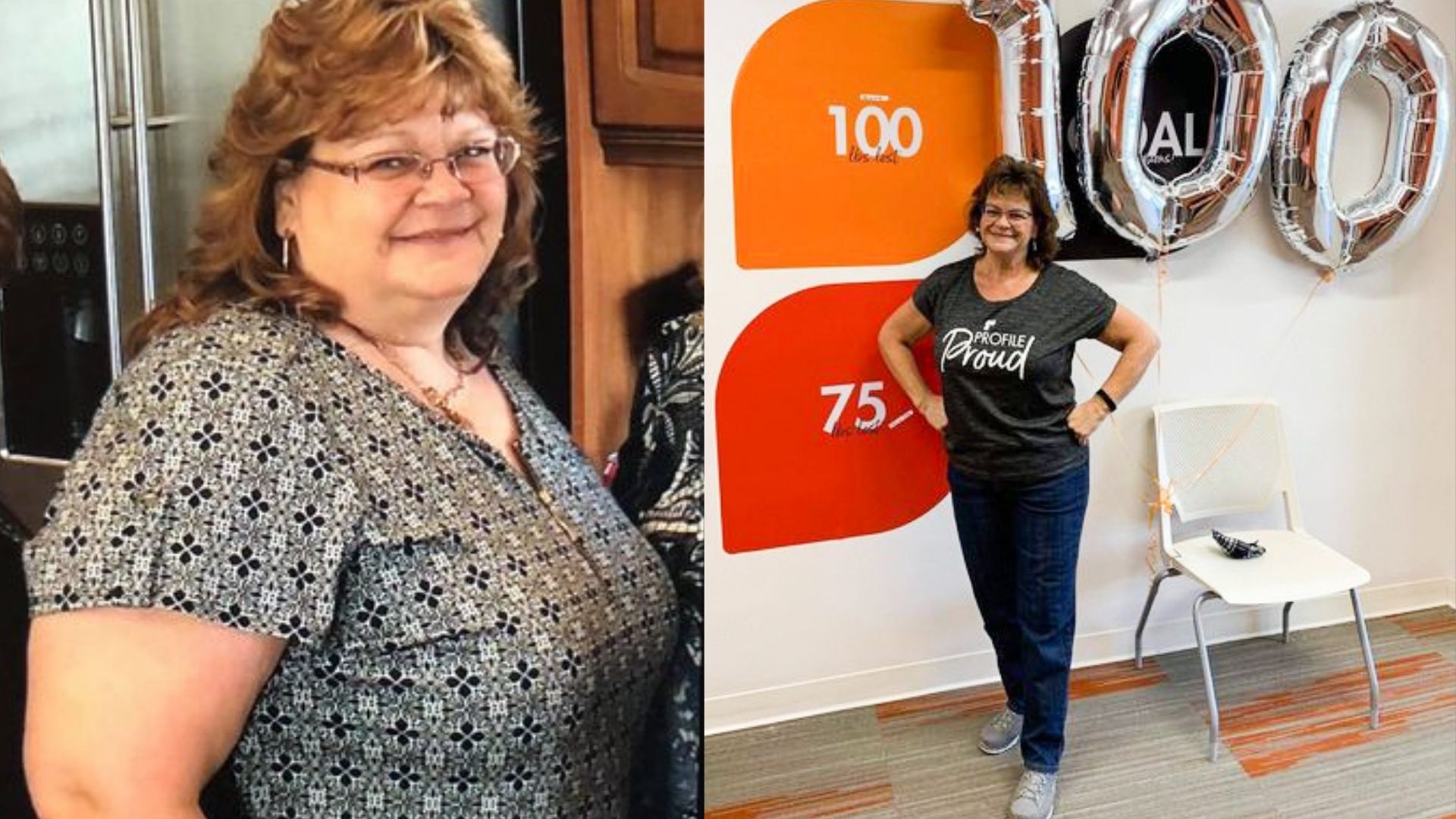 Losing weight is never easy. In fact, it can feel nearly impossible. You know this is true if you have tried one of the MANY weight loss diets out there and have had limited success, or have lost the weight only to gain it right back.
At Profile we know that building a healthy lifestyle through one-on-one weight loss coaching and nutrition planning is the key to a more active, healthier and happier life. Fad diets and gimmicks just don't cut it. Not in the short-term and not in the long-term.
Below are some of our amazing weight loss transformation photos. If you look at these and feel inspired by the results that Profile members have achieved, sign up for a free consultation to get matched with a personalized plan tailored exactly to your needs.
Dara & Jim:
"My husband and I are both doing the program. He is down over 40 pounds in 13 weeks and I am at 32.7 pounds in 14 weeks."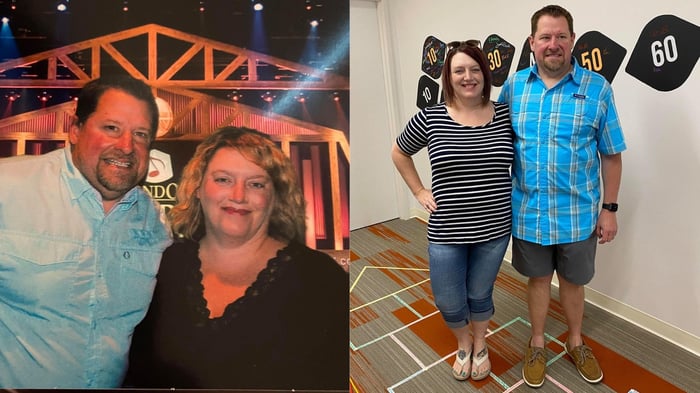 ---
Megan:
"The most rewarding part is just the overall confidence I've gained and how much fun I've been having actually trying on new clothes."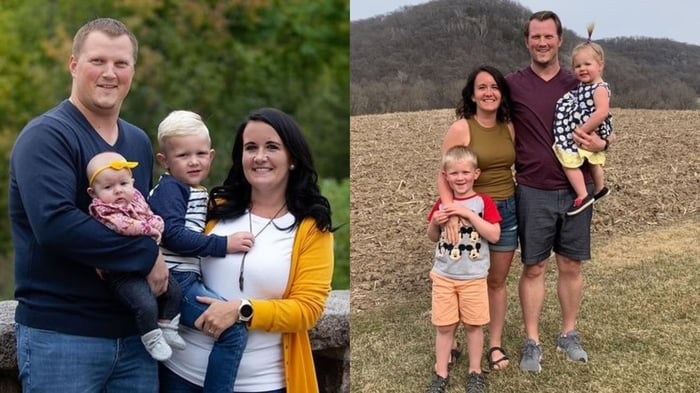 ---
Alejandra:
"I have a lot more energy and I am able to exercise more without feeling winded. I am looking forward to continuing to work on my health and maintain a healthy weight. My whole body is grateful for this!"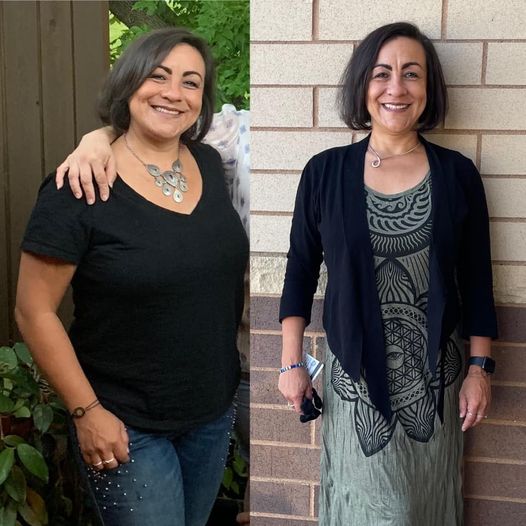 ---
Merrie:
"It's been a great ride! Profile is the one program that actually worked for me. I started in August of 2019 and hit my 100 pounds in September of 2020. While I've been struggling to hit my actual goal weight, I'm not giving up!"
---
Gail: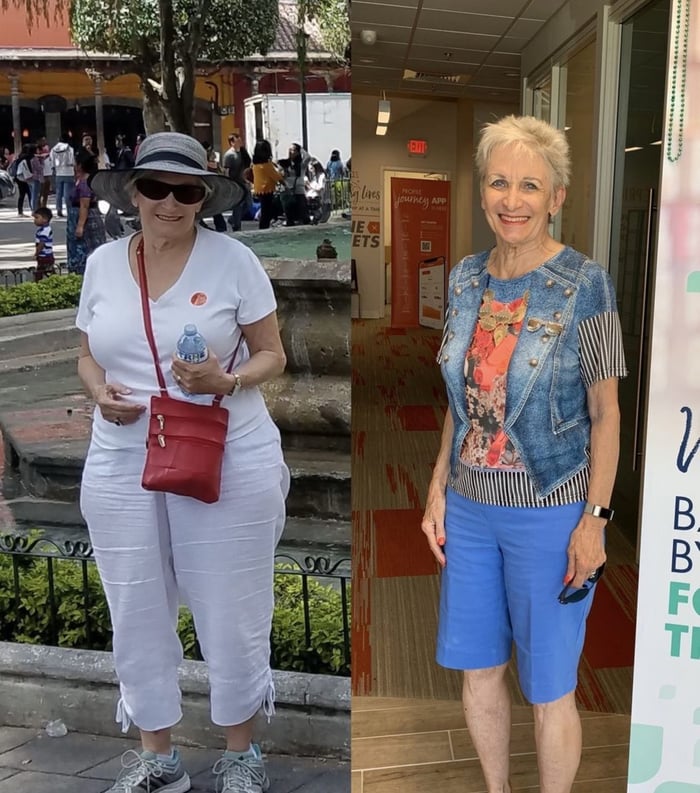 ---
Cassandra:
"I've lost way more than I expected to! The most rewarding aspect has been showing my four kids healthier eating habits. It's also been nice to feel confident in clothes."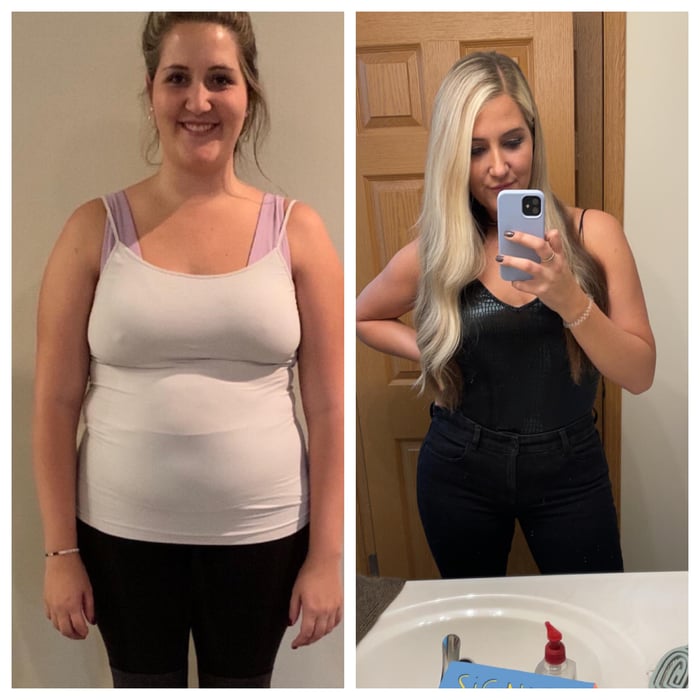 ---
Julia: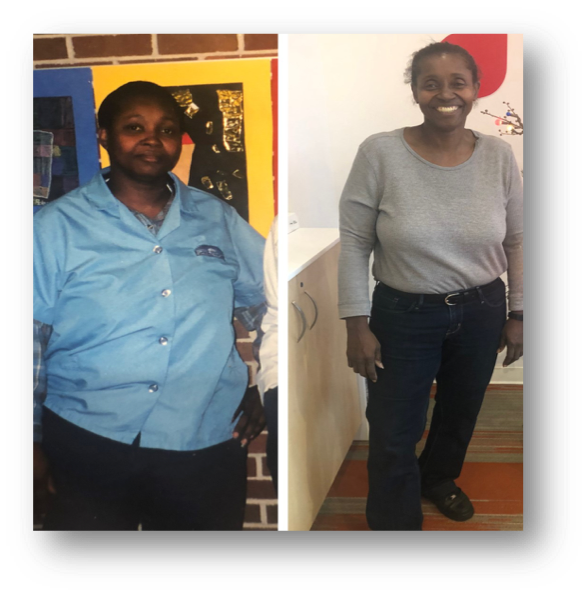 Ready to see your own weight loss transformation? We'd love to help! Schedule a consult and meet with a Profile coach to learn more about our science-backed, doctor-approved weight loss program.