Cilantro Lime Chicken Tacos
Give your heart some love with this deliciously flavorful recipe for cilantro lime chicken tacos. Lower in carbs and lower in fat, this is a fantastic Mexican recipe for your weight loss journey. Don't like cilantro? That's okay! Lots of people don't. You either love it or hate. Either way, if you leave out the cilantro this recipe does just fine on it's own.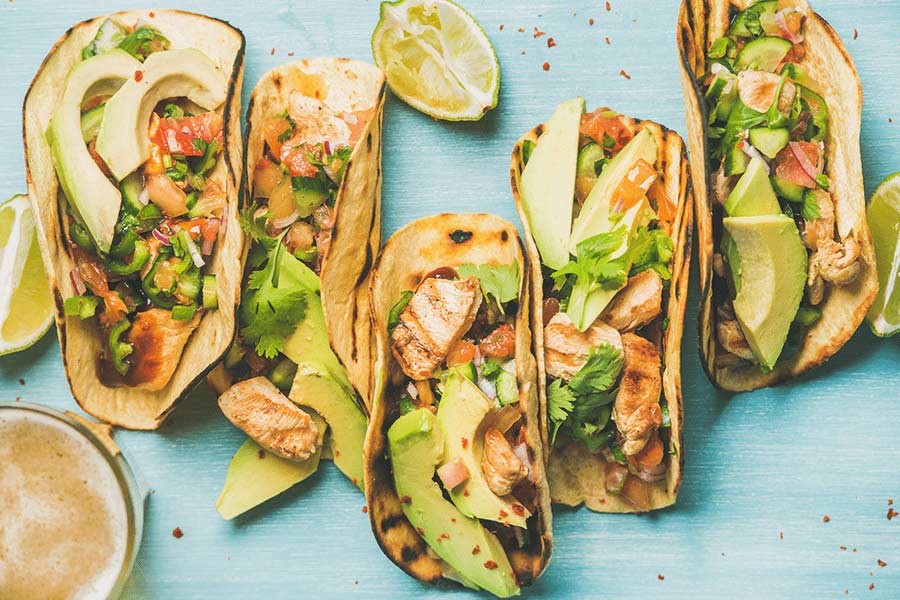 CUISINE
Mexican, American
8

slices

Profile Cauliflower Toppers

4

boneless skinless chicken breasts

3

Tbsp.

+ 2 tsp. lime juice
Combine 2 tablespoons cilantro, 3 tablespoons lime juice, olive oil, and chicken (portion into 4-5 oz pieces) in a large bowl

Marinate for 20 minutes in the fridge.

Grill chicken over high heat and cook about 8 minutes per side or until fully cooked.

Chop chicken into bite-sized chunks.

Prepare salsa by combining tomatoes, red onion, avocado, 2 teaspoons lime juice, 1 tablespoon cilantro, and Fiesta Blend seasoning in a medium-sized bowl. Toss gently to combine.

Toast Cauliflower Toppers in a toaster until golden brown.

Prepare tacos by topping each Cauliflower with chicken and salsa mixture.
Profile Exchange: 4-5 oz very lean protein, 2 cups vegetables, 2 fats
Cucumber Margarita Mocktail
You'll be okay taking a break from the booze with this fresh and flavorful mocktail for weight loss. A great alcohol swap to keep you on your plan.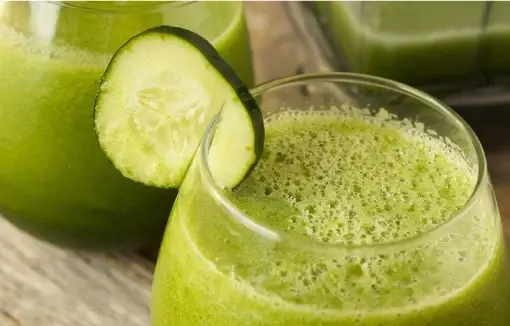 COURSE
Drink, Dessert, Snack
CUISINE
Mexican, American
1/2

cup

Cucumber

1/2

tsp

Lime Extract

1

handful

Ice
With 8 oz of water in a blender, mix in lemonade and vanilla shake.

Cucumber and lime extract.

Ice cubes and crush, repeat until you have two delicious, slushy servings.
Profile Exchange (Per Serving): 1 meal replacement, 1/4 cup of vegetables
Grab the ingredients from our online store!
Mexican Cauliflower Rice
Meet your new go-to rice swap. This low-carb recipe uses cauliflower rice instead of actual rice and can be either a side dish or a low-carb Mexican meal.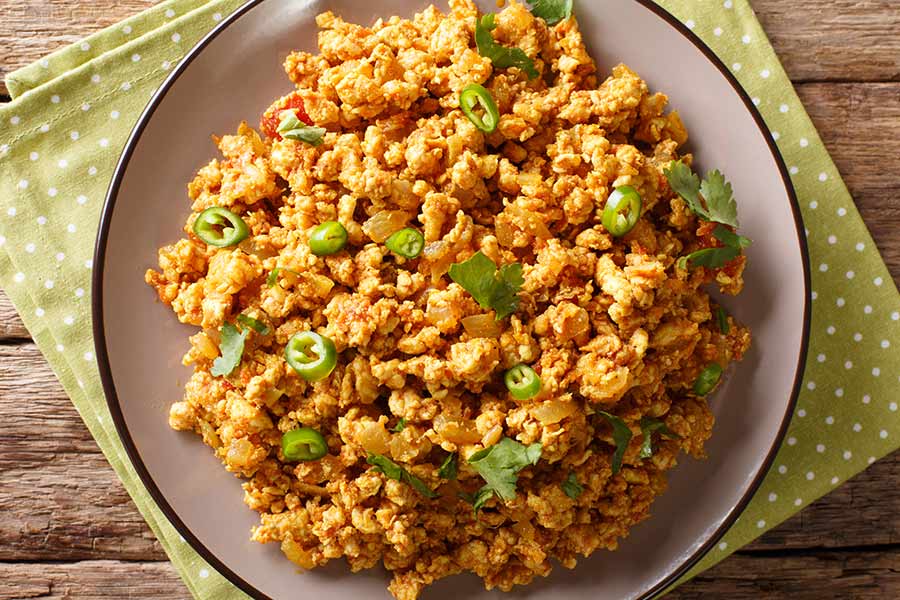 1

12oz bag of frozen cauliflower

1/2

cup diced onion

3

cloves garlic minced

1

tsp cumin

1

tsp chili powder

1

tsp chicken bouillon

2

tbsp tomato paste
Heat up a large skillet to medium heat

Spray with non-stick spray

Add onion and sauté for 3 minutes

Add garlic and sauté another 2 minutes

Add cauliflower rice and sauté for another 4-5 minutes

Add salt and cumin

Stir around the veggie mixture to coat

Add in chili powder, cumin, chicken bouillon, tomato paste

Continue to stir around until all is mixed well and warm throughout
Looking for something that will pair well with this Mexican Cauliflower Rice? Try this
Tex-Mex Taco Salad
!
Mexican Avocado Linguine
Satisfy your appetite with this low-carb version of a delicious Linguine dish. The Mexican Avocado Linguine recipe is healthy and a great substitute!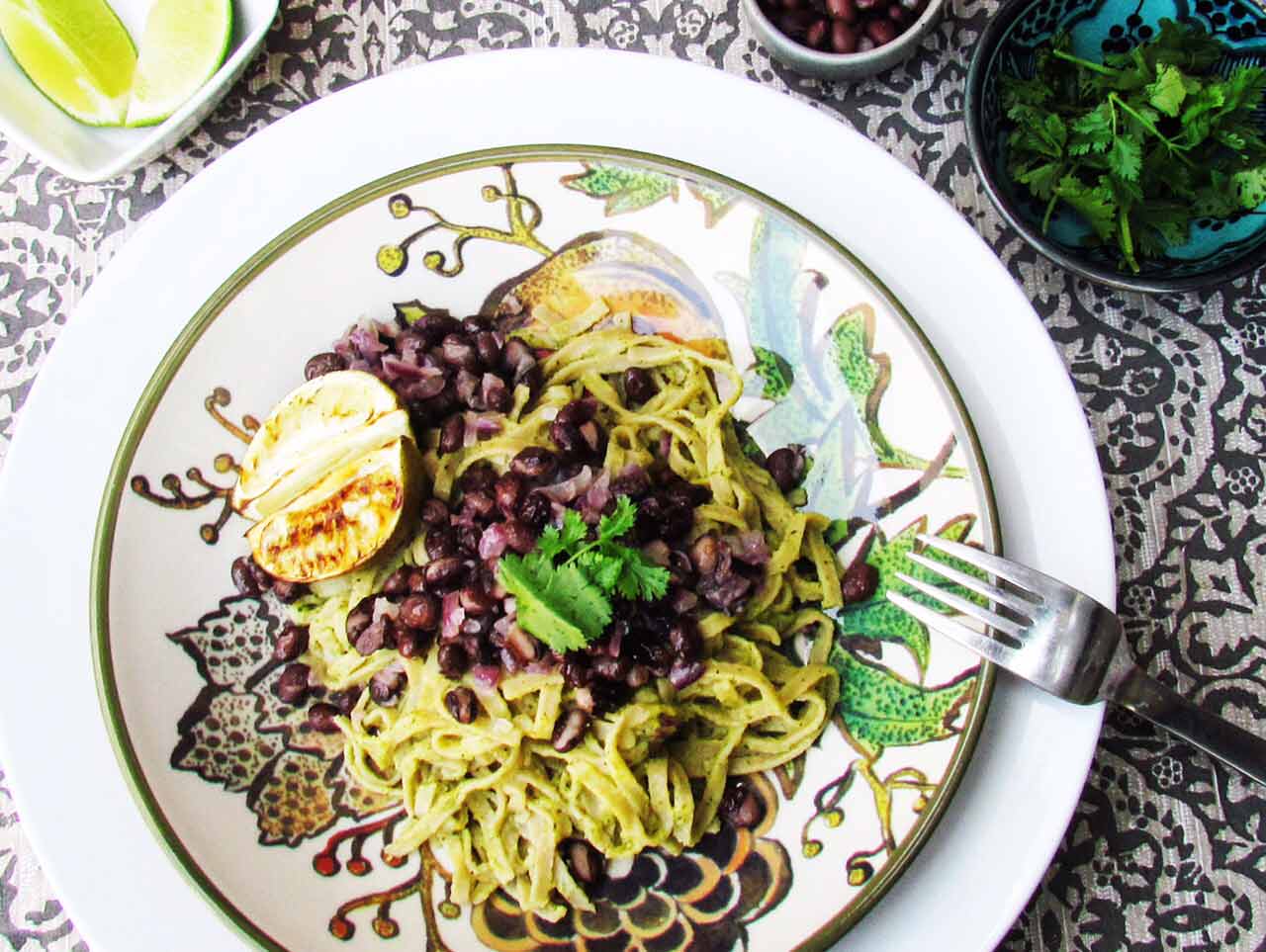 1

package Profile Linguine

2

avocados

halved and pitted

Lemon juice from 1 lemon

freshly squeezed

Lime juice from 1 lime

freshly squeezed

2

cloves

garlic

peeled and thinly minced

½

tsp.

salt

1/8

tsp.

cayenne pepper

½

cup

olive oil

1

cup

black beans

drained and rinsed

½

red onion

finely chopped

Handful of fresh cilantro

roughly torn
Take halved and pitted avocados, brush with olive oil and cook on the oven rack at medium heat, face down and with the peels still on.

Remove once they are nicely charred and softened and set aside.

In a food processor, add lemon and lime juice, cilantro, salt, cayenne pepper and garlic clove.

Add in the cooled avocado, scooped out of their peels with a spoon. Puree the mixture while slowly drizzling in olive oil. Add more salt and lemon/lime juice to taste.

Meanwhile, in small sauce pan over medium heat, saute the red onion and one of the minced cloves of garlic with a small amount of olive oil. once onion and garlic are soft, mix in black beans.

Cook Profile Linguine according to package directions.

Transfer the linguine with tongs to a bowl and add the avocado mixture.

Gently toss the pasta in the mixture.

Serve with the beans and onions placed on top with extra cilantro.
Profile Exchange: 4oz. very lean protein, 1 ½ starch, 2 fats
KEYWORD
low-carb grillables, grill healthy, mushroom burger
Looking for more delicious, Profile approved recipes? Download our FREE cookbook to unlock more dietitian approved healthy recipes!