4th of July Recipe Guide
The 4th of July poses a big challenge for most when making healthy choices.
What's the hardest holiday for healthy eating? You may think of Thanksgiving or Christmas, but the 4th of July actually poses a bigger challenge for most when making healthy choices. Between beer, burgers and brats, the calories can really add up. But just because you're making healthy choices doesn't mean you have to miss out on the flavors of summer.
Try these festive recipes for your 4th of July celebration, and keep your weight loss plans from going up in fireworks.
The Main Course
Get your grill on with our All-American Burger.
Try healthy Grilled Summer Squash as a savory side.
Craving a creamy picnic salad? Whip up a Mock "Potato" Salad using cauliflower.
Festive, Sparkling Drinks
Cheers! Profile's Energizing Iced Tea is a refreshing summer sip.
Add Fruity Infused Ice to any tea, water or sparkling drink.
Try a tall, cool glass of Profile Protein Ice & Sparking Water.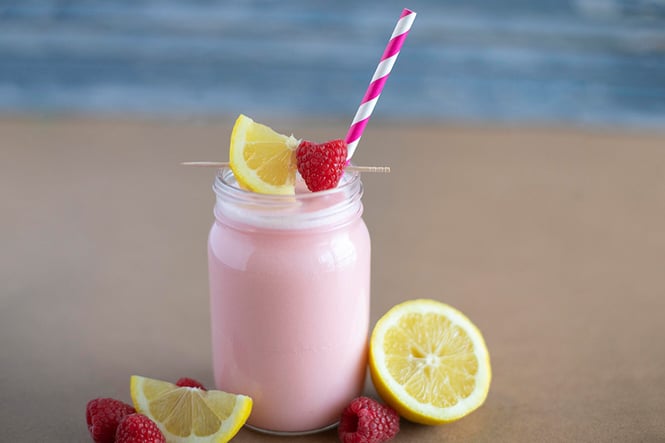 Don't Forget Dessert
Dessert can be part of a successful diet plan. Choose one of these options and enjoy.
Have a hearty helping of Profile Rhubarb Crisp with fat-free whipped cream.
Keep cool with a Fruity Profile Popsicle made from your favorite fruit drink.
Celebrate with a slice of Red, White and Blue Strawberry Cake.
And don't forget about Profile Ice Cream, a great option that's plan-friendly. Have a happy (and healthy) 4th of July!