Blog and recipes submitted by: Anastasia Elsinger, SDSU Dietetic Intern.
How to Stay on Track with Healthy Eating During Your 4th of July Celebration [5 Tips + Nutritious Recipe Ideas]
The 4th of July is a time for celebration, fun, and food, but it can be a challenging holiday for those trying to maintain a healthy diet. Between the barbecues, cocktails, and sweet treats, it's easy to overindulge and derail your healthy eating goals. However, with a few simple strategies, you can enjoy the holiday while still making smart food choices.
1. Plan Ahead
Before you head to any 4th of July festivities, take some time to plan ahead. Consider the food options that will be available and decide what you can eat that aligns with your healthy eating goals. If you're attending a potluck or barbecue, bring a healthy dish to share that you know you'll enjoy. Keep reading for several fun, delicious, and healthy ideas.
2. Focus on Protein
Protein is an essential nutrient that helps keep you feeling full and satisfied. Instead of filling up on high-calorie burgers and hot dogs, opt for lean protein sources like grilled chicken or fish. Try some of our many fun recipes to help increase your protein and stay on track.
3. Choose Colorful Fruits and Vegetables
Fill your plate with colorful fruits and vegetables to ensure you're getting plenty of vitamins, minerals, and fiber. Look for fresh fruit salads, veggie kabobs, and grilled corn on the cob to add some color to your plate. This article even features a fun creamy salad to bring along to your next grill-out!
4. Stay Hydrated
Drinking enough water is crucial for overall health and can also help you avoid overeating. Aim to drink at least 8-10 cups of water throughout the day, and bring a water bottle with you to any outdoor celebrations. These fun recipes and Profile's many fun products will allow you to make sure you stay hydrated this summer!
5. Indulge Mindfully
It's okay to indulge in a treat or two on special occasions, but do so mindfully. Instead of mindlessly munching on chips or cookies, choose a few of your favorite treats and savor them slowly. Pay attention to the flavors and textures of the food, and enjoy every bite. We've attached some recipes that fit within your Profile Plan to help you stay on track.
By following these simple tips, you can enjoy a fun and festive 4th of July without sabotaging your healthy eating goals. Remember to plan ahead, focus on protein and colorful fruits and vegetables, stay hydrated, and indulge mindfully. Happy 4th of July!
The Main Event!
Smokehouse Shrimp Skewers
Wow your family and friends at the grill with Smokehouse Shrimp Skewers. Profile's smokehouse seasoning blend helps bring a burst of flavor to this simple recipe making it healthy, easy, and perfect for grilling. This great dish is ready to be balanced with a variety of summer vegetables and fruits.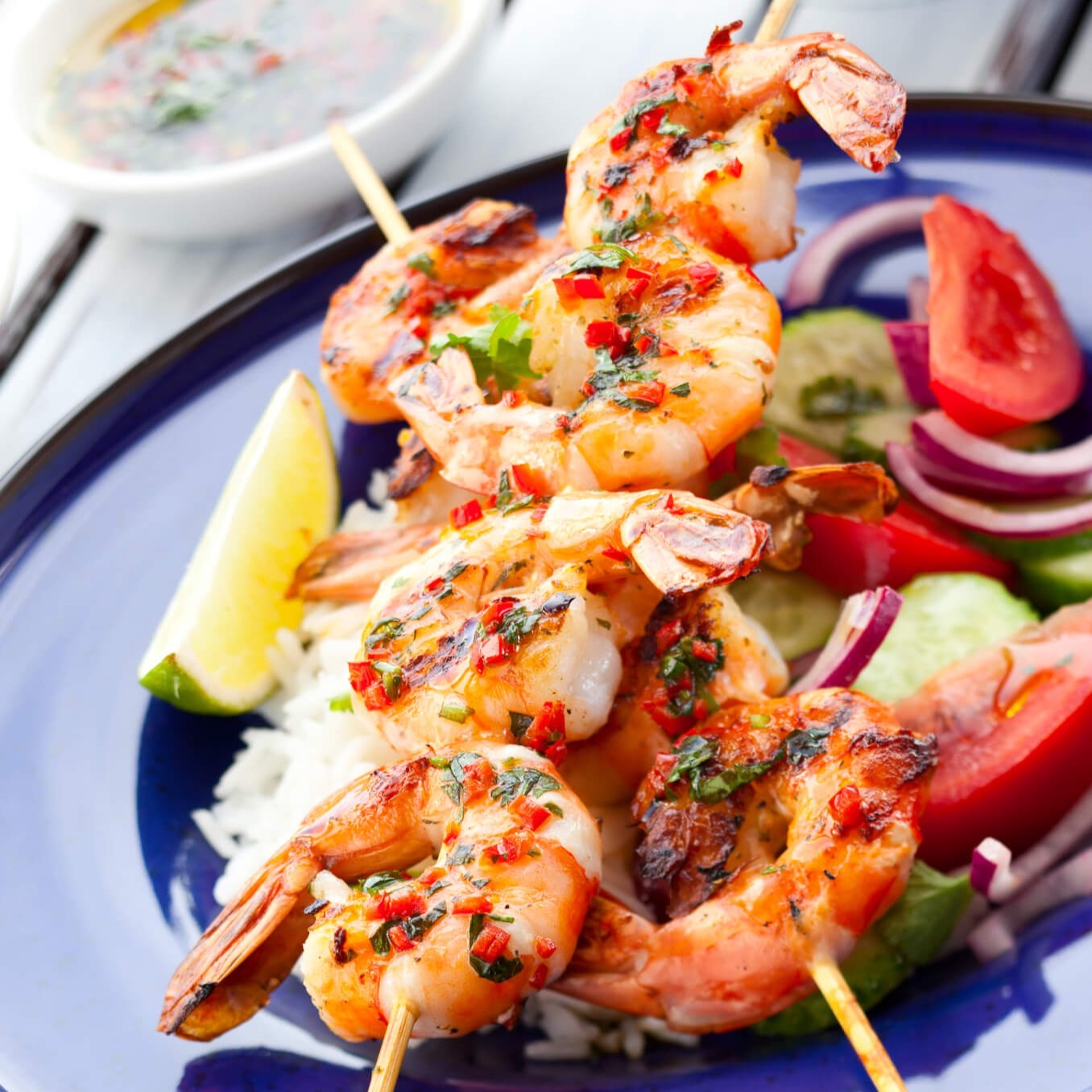 Grill

Skewers

Mixing bowl with lid
1 lb. shrimp, peeled and deveined (may use raw or cooked)

¼ cup lime juice

1 red onion

2 yellow squash

2 small zucchini

Nonstick spray of choice
In a large bowl, combine lime juice and Spice Blend. Add the shrimp to the marinade, mix until all shrimp is covered, cover with a lid, and refrigerate for 30 minutes.

Soak wooden skewers in water for 20 minutes.

Cut the three vegetables into uniform pieces.

Place vegetables and marinated shrimp on the soaked skewers in any order. Lightly spray each kabob with nonstick spray.

Heat grill to medium-high heat and place kabobs on the grill for 3-5 minutes on each side until you achieve desired doneness.

Remove from grill. Sprinkle with more Profile Smokehouse BBQ Rub Spice Blend if you wish.
Profile Exchange: 4oz lean protein, ½ cup veggies, and 1 flex food
Broccoli Salad
Surprise your family with a creamy side dish with our Broccoli SaladA simple broccoli salad that will compliment any main dish. A great summer addition!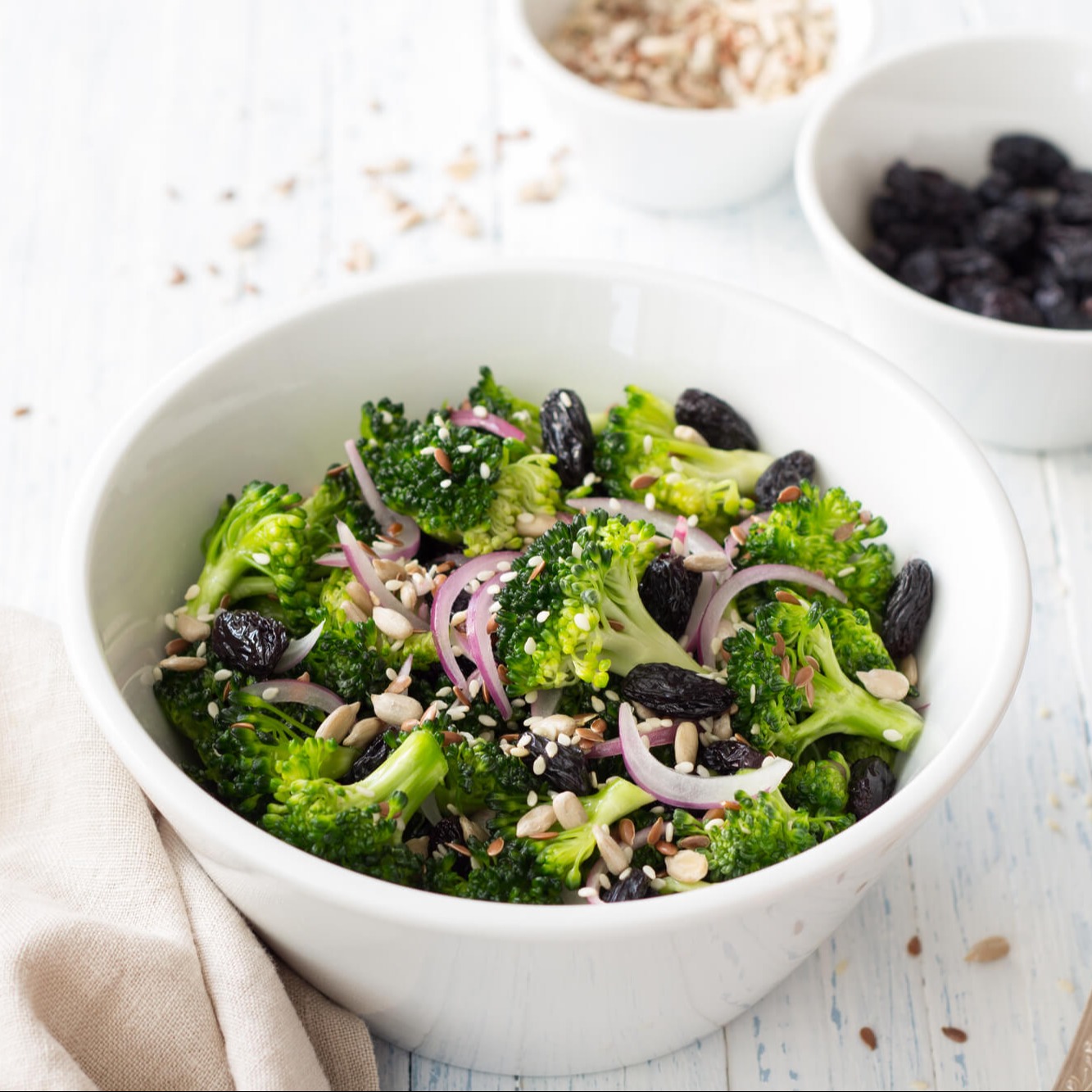 TOTAL TIME
1 Hour 10 Mins
2 heads broccoli, cut into florets

½ cup plain Greek yogurt

½ cup red onion, diced small

¼ cup dried cranberries or raisins

¼ cup unsalted sunflower seeds
In a large bowl, combine broccoli and dressing until broccoli florets are all coated.

Add in onion, cranberries or raisins, and sunflower seeds. Mix well until combined. Chill for one hour and serve.
Profile Exchange: ½ cup veggies, 2 flex foods, and 1 fat
Cucumber Bites
Cucumber Bites are guaranteed to be the first thing devoured at your next grill out! A fun and simple way to use up some of those cucumbers that everyone seems to have an abundance of and is throwing your way!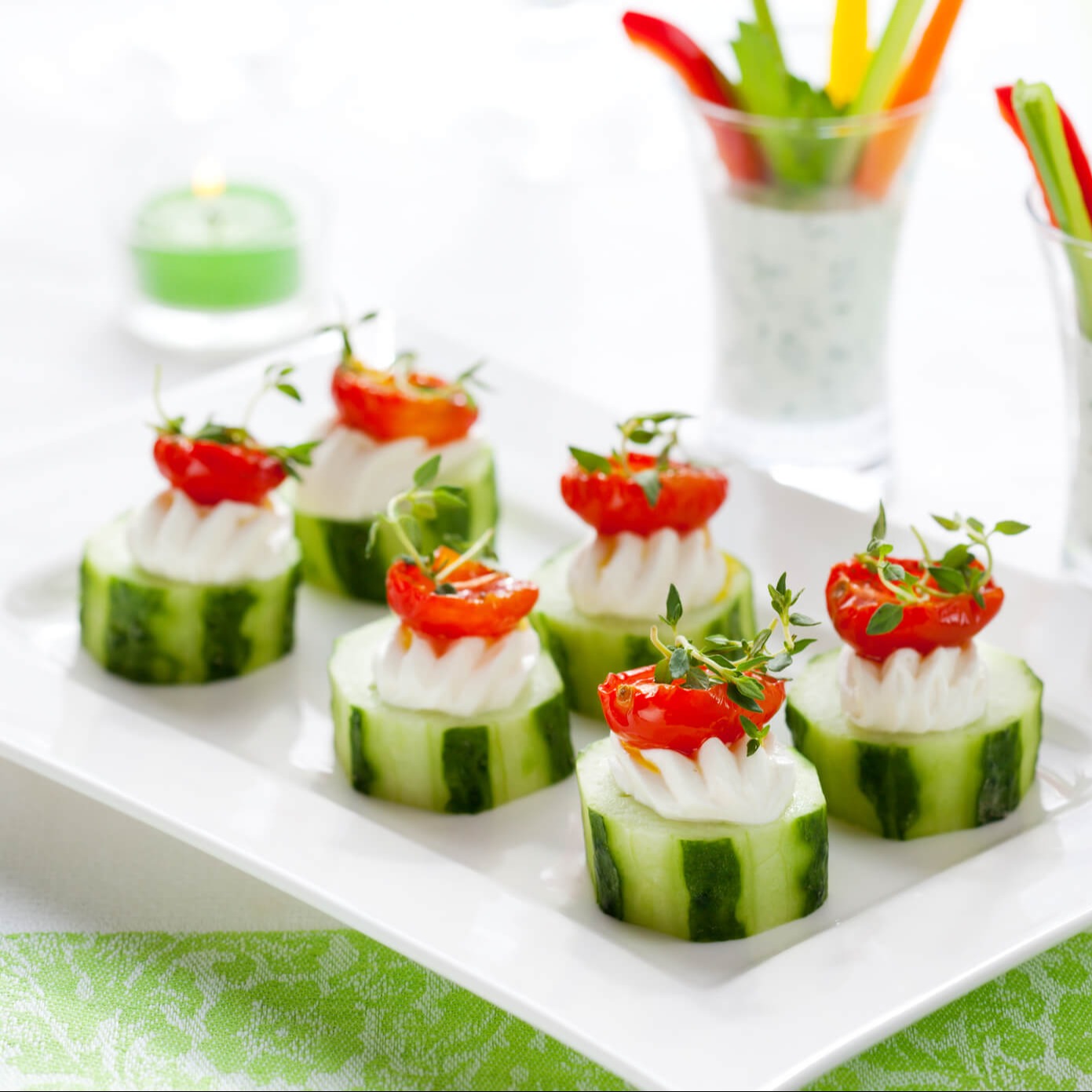 2 large cucumbers

1 pint cherry tomatoes

4 oz light cream cheese-softened

2 Tbsp. Ranch dressing

2 Tbsp. Profile Everything Bagel Seasoning
Clean and peel cucumbers and slide into thick slices (about ½ inch thick).

Clean and slice cherry tomatoes in half.

In a large bowl, combine softened cream cheese, Ceasar dressing, and bagel seasoning until smooth. If necessary, a small amount of water may be added to thin the mixture.

Place topping into a piping bag and pipe about ½ Tbsp. of mixture onto each cucumber slice and top with half of a cherry tomato.

You can put mixture onto cucumber slices by the spoonful if you don't have a piping bag. If topping is sliding off the cucumber, pat the cucumber dry before placing the topping.
Profile Exchange: ½ cup veggies and 1 fat
Dazzling Desserts!
Banana Cream Pie Parfait
Need a fun treat after that ball game? Try our Banana Cream Pie Parfait. A small twist on this classic to help you stay on track and meet your goals.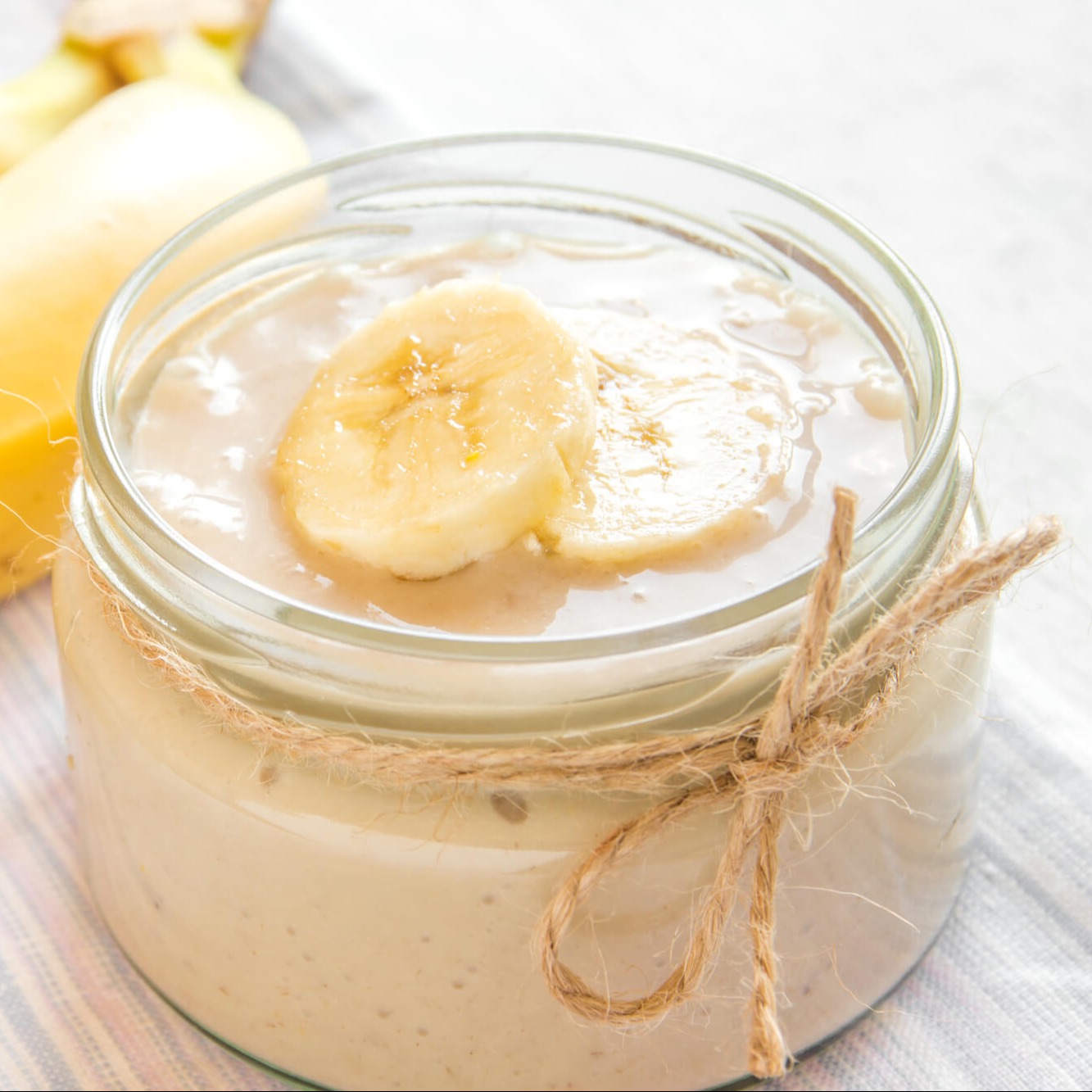 Take a glass or a bowl and mix package of Banana Cream Pie Shake mix with 4 oz of water instead of 8 to reach pudding consistency.

In a sandwich bag, crush up 1-2 graham crackers until crumbly. Place in the bottom of a new glass.

Spoon banana cream pie shake mixture on top of graham cracker crumbs and top with banana slices. Enjoy!
Profile Exchange: 1 Profile Meal, 1 fruit, and 1 flex food
Berry Ice Cream
Berry Ice Cream is sure to hit the spot while not raising scale numbers. This sweet treat is sure to be a favorite of people of all ages!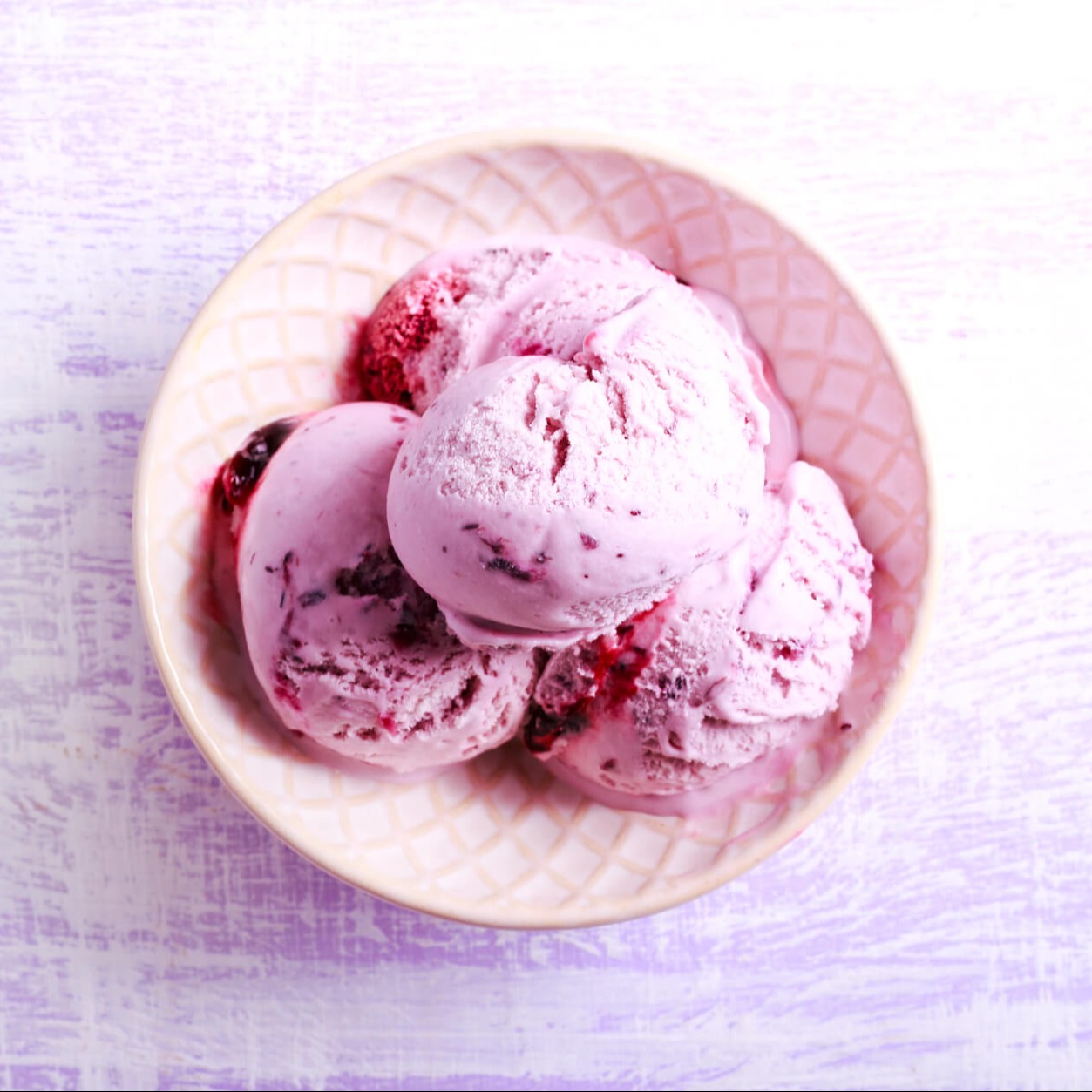 COOK TIME
Freeze for 2 Hours
TOTAL TIME
2 Hours 10 Minutes
Combine all ingredients into a blender and mix until smooth and creamy. Water amount may be adjusted to reach desired consistency.

Pour into a shallow bowl or pan, cover and freeze for 2 hours.

Serve and enjoy!
Profile Exchange: 1 Profile Meal and 2 fruits
Cherry Fluff
For a fun, unique treat, try our Cherry Fluff! Fun, fluffy, and flavorful! This sweet treat is sure to wow at your next grill-out.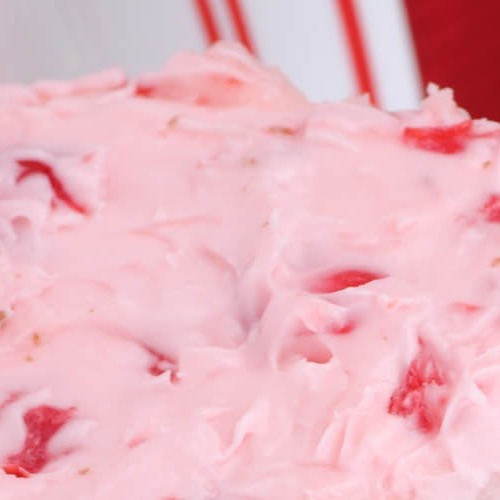 In a large bowl, combine the two ingredients until well mixed.

Separate into small serving bowls, and enjoy!
Profile Exchange: 1 flex food
Summer Spritzers!
Orange Sunset Slushy
Start your evening off right with an Orange Sunset Slushy. This refreshing mocktail is sure to make you feel like you're sipping it on a beach, and maybe you are?!
Combine all ingredients into a blender and blend until smooth and slushy.

Pour into a glass and enjoy!
Profile Exchange: 1 Profile Meal and 1 flex food
Lemonade Iced Tea
Our Lemonade Iced Tea is sure to cool you down after a hot day. Refreshing, light, and a touch of citrus. Is there a more perfect summer combo?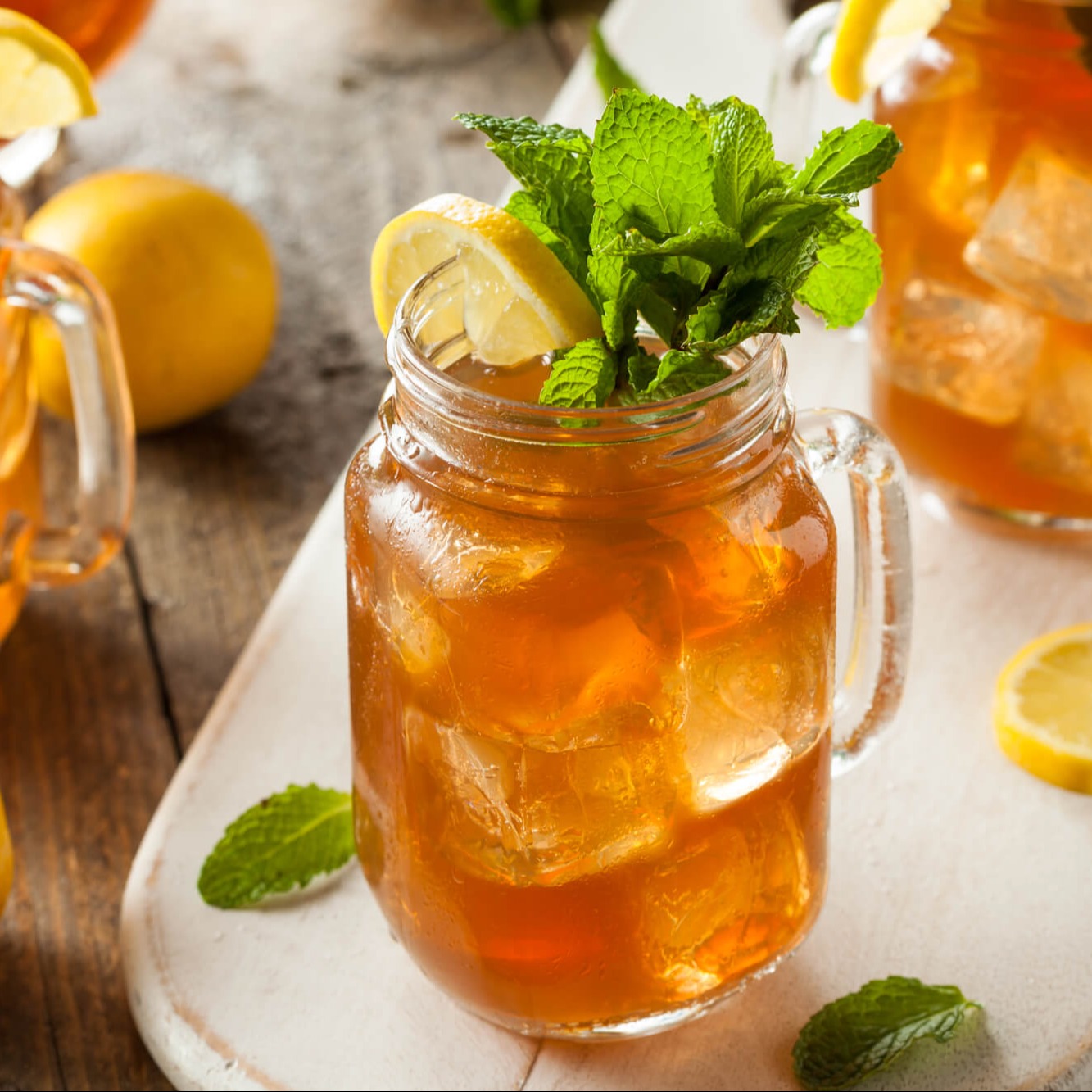 Combine water and lemony iced tea package together in a tall glass with ice.

Juice and zest the lemon half.

Add in extra lemon juice and zest to taste and garnish with sprigs of mint.
Profile Exchange: 1 flex food
Frozen Cappuccino
Need a morning pick-me-up before a long day of family fun? Our Frozen Cappuccino has you covered! The longer days of summer may lead to wanting a little boost in the mornings. This cold treat is the perfect way to start your day on a hot summer day.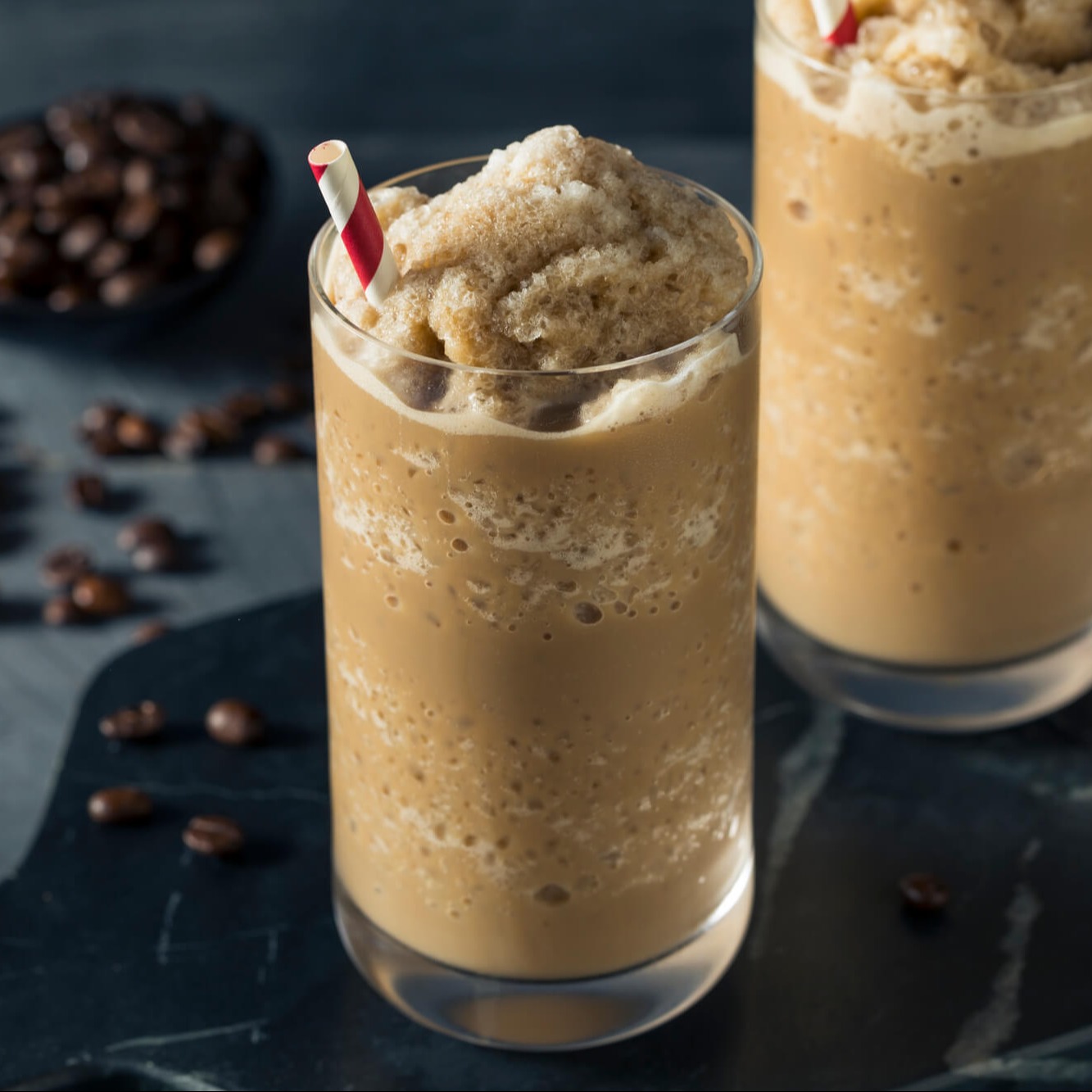 Combine all ingredients into a blender and mix until smooth and creamy.

Pour into a glass and enjoy!
Profile Exchange: 1 Profile Meal and 2 flex foods